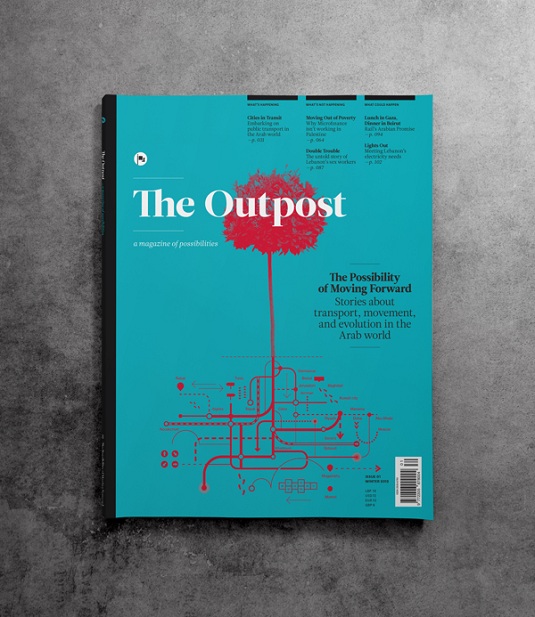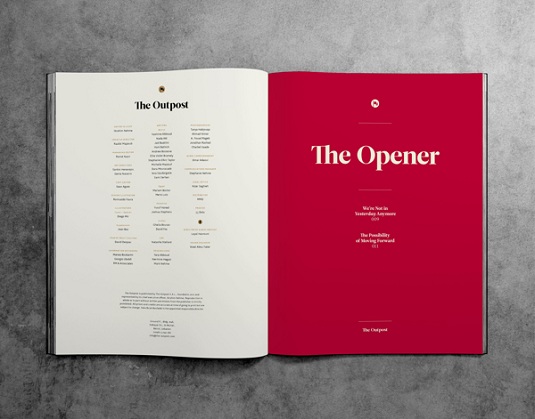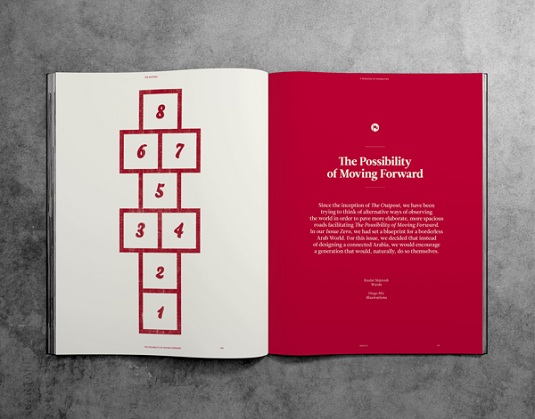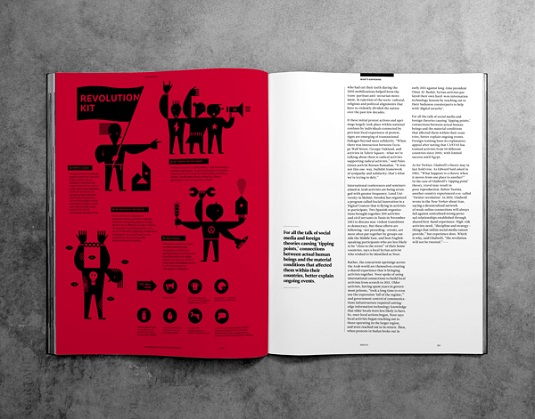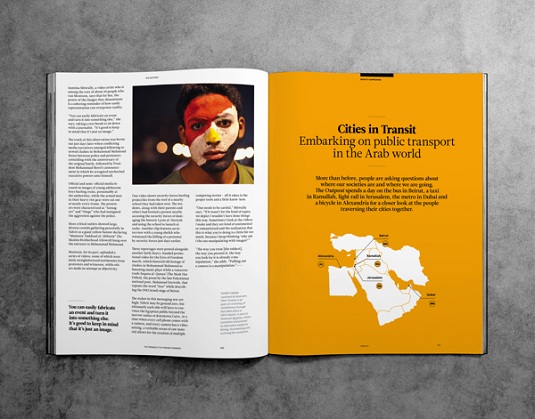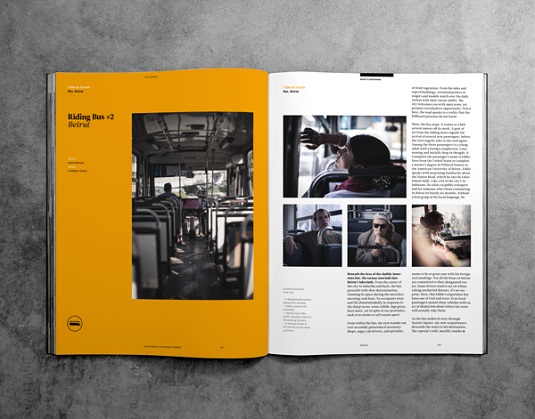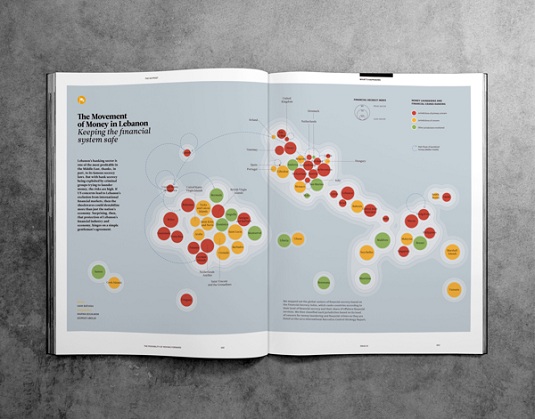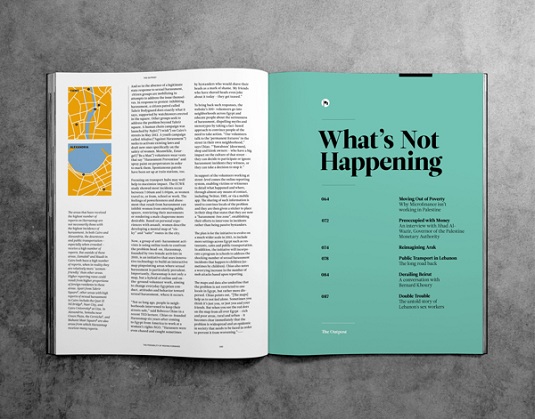 The Outpost – a new quarterly magazine published in Beirut – is an exciting and promising proposition. In their words:
"The Outpost is a magazine of possibilities. It identifies, understands and analyses the conflicts, morals, energies and opportunities of a changing Arab world and lays down possible futures. It aims to ignite a socio-cultural renaissance in the Arab world through inspiring its readers to explore a world of possibilities."
The magazines content and art direction clearly reflects a new generation influenced by their immediate surroundings and connected by the internet. The publication casts an analytical eye on Arab politics and culture, with topics such as Moving Out of Poverty, Why Microfinance isn't working in Palestine and Controlling Bodies: Sex, the internet and censoring Jordon.
The Outpost website also hosts a weekly radio show that acts as an alternative method of encouraging continuous engagement. whilst waiting for the next issue to come hot off the press.