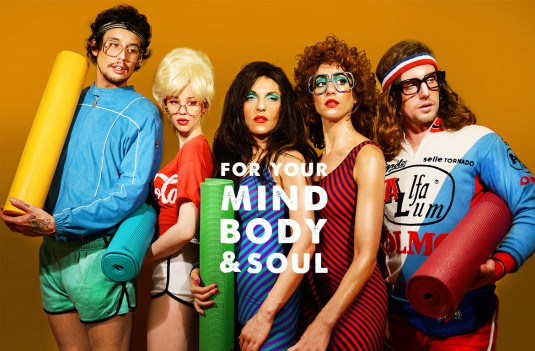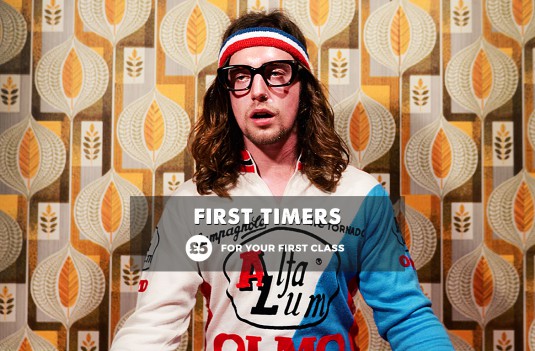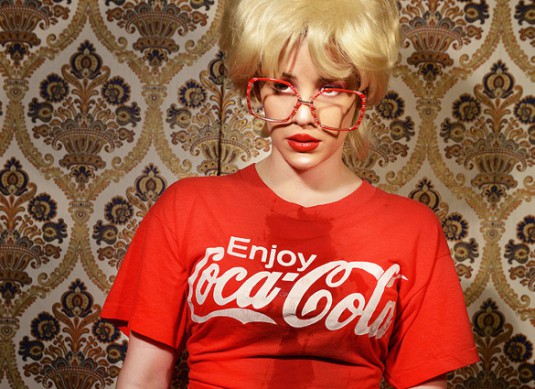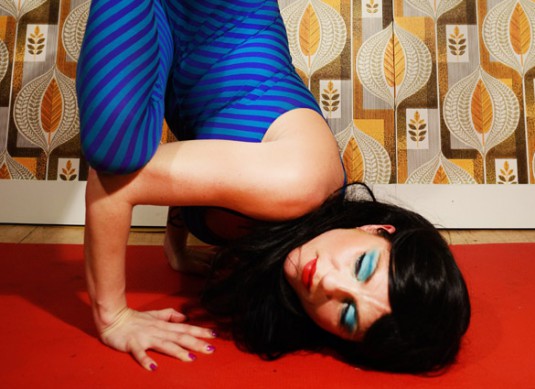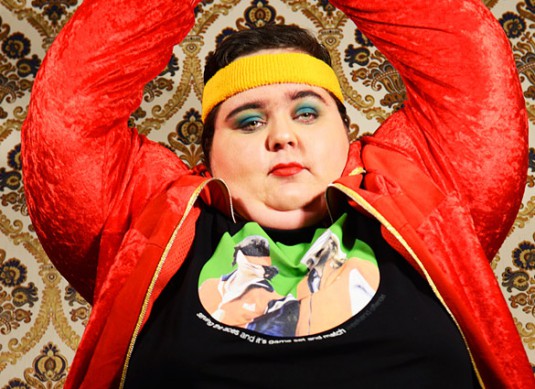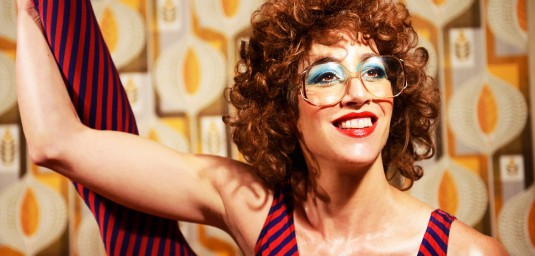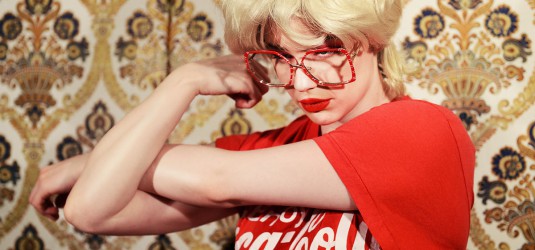 Q) Tell us a bit about The Refinery?
The Refinery is a fitness centre with twist. It is a family owned business and has been driven by passion for fitness, marketing, local community and generally the search of spiritual well-being.
Q) The Refinery has a distinct look and feel to the brand.
How did this come about? And what inspired this particular direction?
We believe we have been completely innovative with the way we have delivered the concept of fitness to the market. We have taken the earnest and serious side of getting fit and made it more fun and accessible.
Q) How important is visual culture to The Refinery, does it bear any particular significance?
The branding concept was born by the desire of not to take oneself too seriously and our visuals have all been all about making us stand-out in a market which there is little or no care for design and is pretty standard with the way it is delivered to the general public.
Q) How important is the brand building exercise to The Refinery? Do you think it's one of your main differentiators in the market?
The branding has been designed and delivered and is the main differentiator when it comes to marketing, however, our instructors are the most important part of the business…….they are awesome.
Q) How would you describe your brand in 5 words?
Unique, different and fun always!
Q) How did you go about the commissioning / and or collaboration process?
There was no really plan on collaboration/ commissioning; it was all mainly friends and friends of friends. We went with the flow!
Q) What advice would you give to new brands trying to define their identity?
Once you have a concept believe in it and don't stray from your own goal, never mix up your message….whatever that may be and secondly BE ORGANISED!