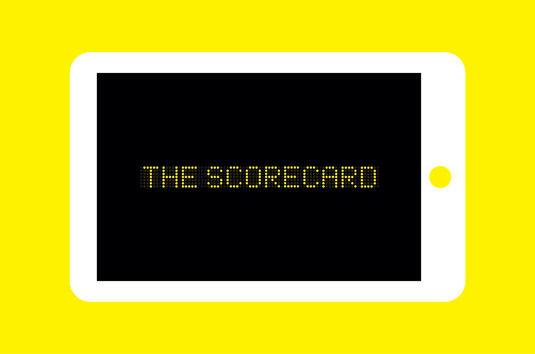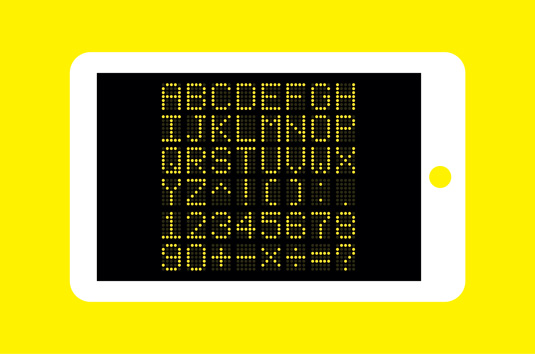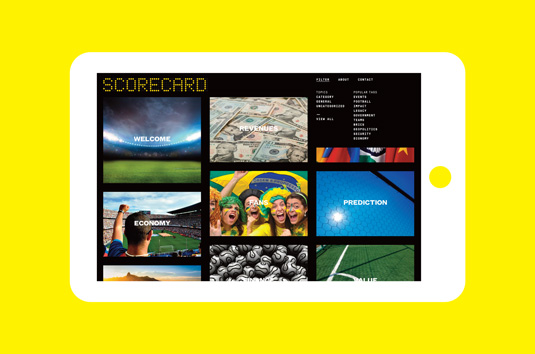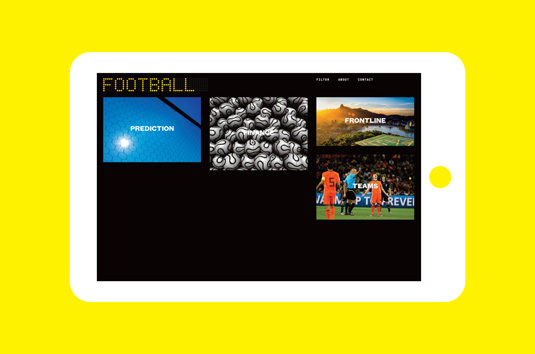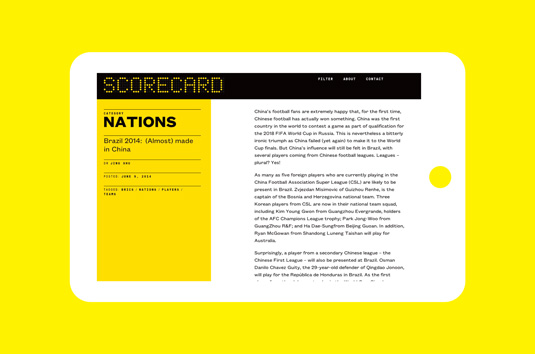 Sporting fanaticism has the uncanny effect of being able to divide the brain from the heart. Ask any devout sporting fan as to why they support their favourite team, and rarely will there be much in the way of a solid business case. And why should there be – they're fans after all. Yet a solid business case – or lack thereof – is often essential to the sporting spectacle: a space where passion foregoes any sense of practicality in the quest for success. And where geopolitics – as in the case of the Qatar 2022 World Cup 'scandal' –  play as larger part in the debate as the legitimacy of the Qatari bid itself.
The Scorecard is a new project by Professor Simon Chadwick that aims to explain and analyse key issues in the business and management of sport. There can't be many About pages that make for more interesting reading, a fact that only enhances the website's aims of generating "unique, value-adding academic insights into the business and management of sport that will enhance the understanding of fans, the media, organisations in sport and the general public."
Designed by Peter Chadwick, the job of brand / site development came pretty much as an open brief – with the sizeable challenge of making The Scorecard stand out out from other sites in the business / sports world. As Peter explained to us:
"This in the first instance was achieved with a design led, and an image based front end home page, along with the animated logo type in each section. From the outset, I knew I wanted to create a simple logo with a digital letterform that could be animated within the site.
Working with Matt and Joel who designed and built the site, I created the logo ident and delivered to Matt and Joel pointers for the site which they then developed into a clear, succinct and functional site."
The screen-grabs above hint at the considered design process, the proof really is in the tasting. Dynamic branding and a slick multi-platform experience make for a streamlined user experience, while the body of content available at these early stages, proves that 'professorial' content needn't come at the cost of accessible subject matter.
::
DESIGN CREDITS: Logo and identity design — Popular // Site design and build — Joel Baker x Matt Flynn