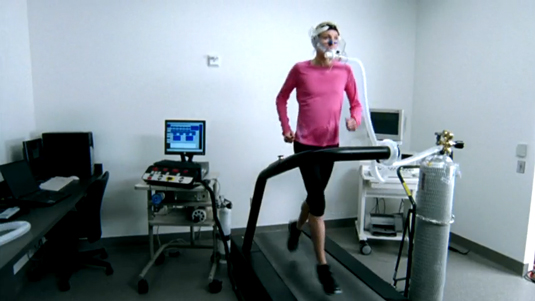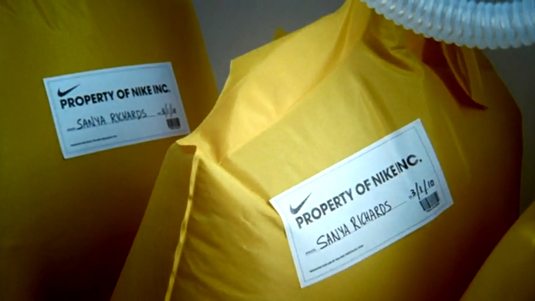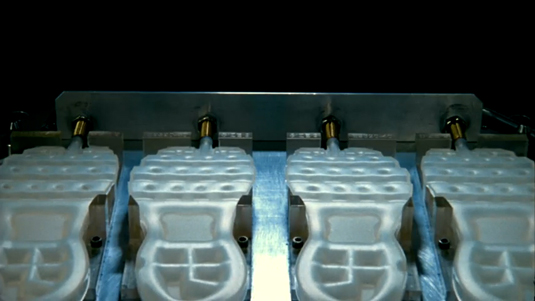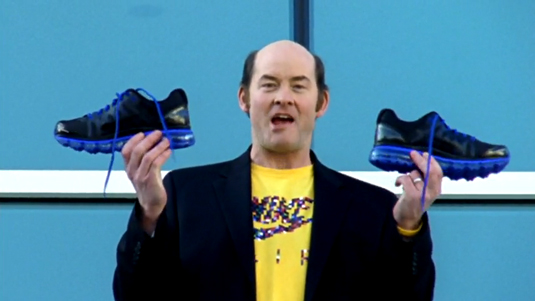 I was lamenting the lack of quality April Fools jokes today when an article about Unicorns on the telebox came along, and had our MD Steph done up a kipper.
Another quality contribution comes by way of NIke's film, which documents how they get that special air into their NIke Air trainers.
Check out how Apple manage a nice bit of product placement 0:26 in. These big boys never seem to miss a trick.
Check out the vid here