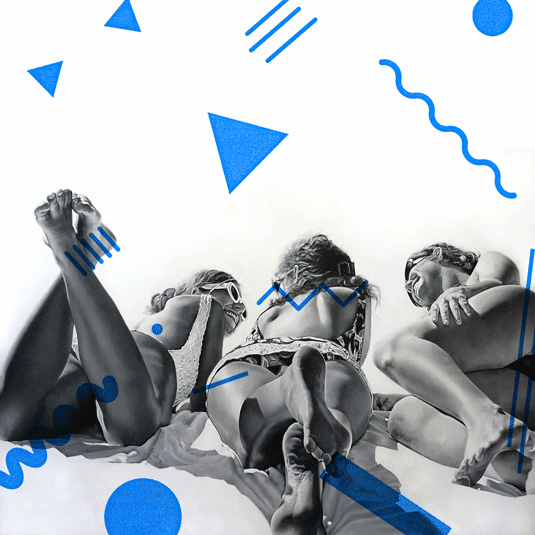 Fresh from performances at Bush Hall, London and the Glastonbury Music Festival, we have new music from The Step Kids: the sound track to a modern day, retro-fitted science fiction spy thriller complete with George Duke-esque, Ndugu drum break-downs. Not sure what that might sound like? A fair question we say, as the Connecticut-based trio prove difficult to describe, let alone pigeon hole.
Rich in lush vocal harmony and well produced instrumentation, these guys are the embodiment of an ever diverse Stones Throw roster. The Slap comes complete with Afro-beat rhythms and enough change in pace to ensure you won't be able to just settle into a groove – you'll settle into all of them. Fading Star gets a touch of the vocoder treatment and some mid-tempo, deep base stab action. Make of that what you will.
"The songs in this collection are different than anything else we've done. We wrote and recorded them at the height of our experimentation. We spared no artistry and weren't limited to any business strategy, a target audience, single considerations, or limitations to the style that we established with our first album. In other words, for better or worse, you will never again hear anything like this from us, let alone anyone else. Enjoy." — The Stepkids (Jeff, Dan, Tim)
Wanderers contains three songs, with six variations on the cover art. A 6-track version with instrumentals is also available. The words 'generous' and 'beyond belief' come to mind.
::
Upcoming tour dates // Aug 22: Los Globos, Los Angeles CA // Aug 23: First City Music Festival, Monterey CA