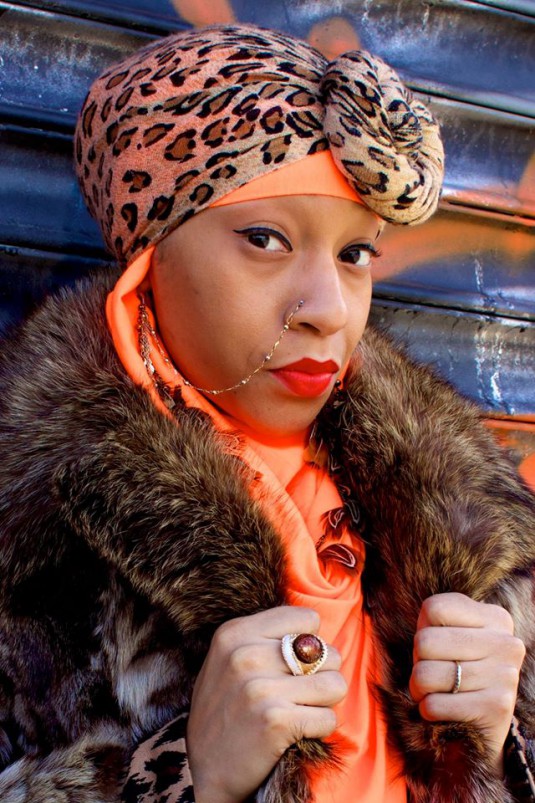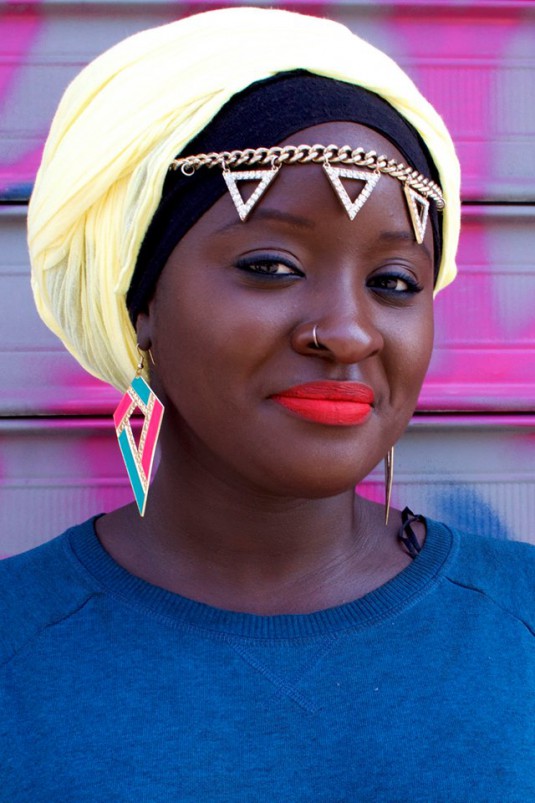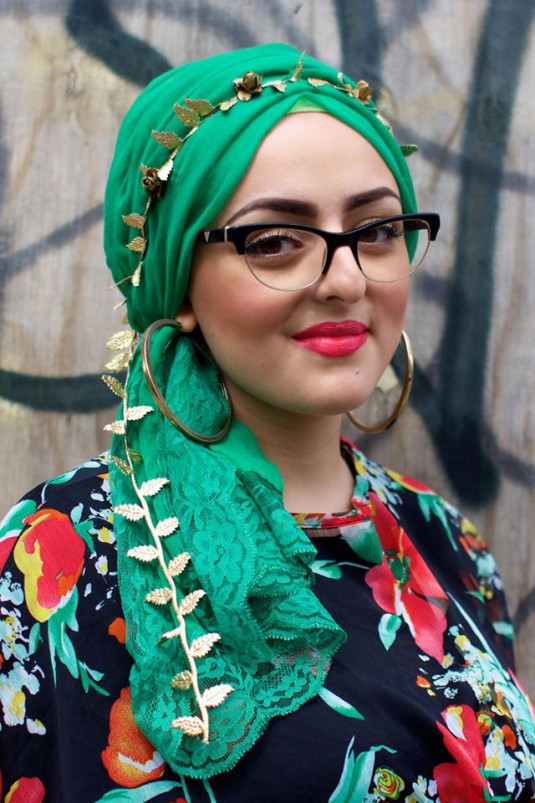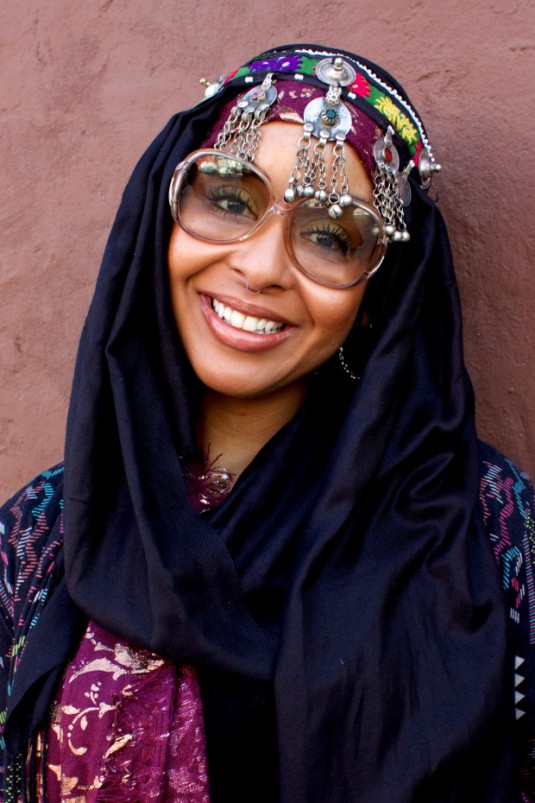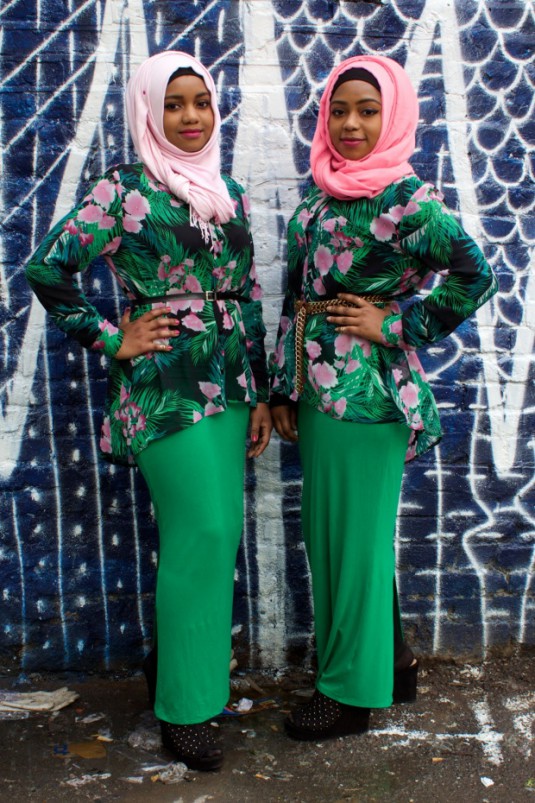 Photographer Sara Shamsavari has proven relentless in her commitment to shaping discussions of 'identity', creating a body of work that investigates and archives the representation of the 'other'.
The Veil Series at The Royal Festival Hall challenges the very notion of these concepts, displaying portraits of young Muslim women from London, Paris and New York as part of the WOW Festival.
The series documents how young women create and express their individuality through personal adaptation of hijab styles. You can visit the exhibition at the Southbank Centre until March 29.