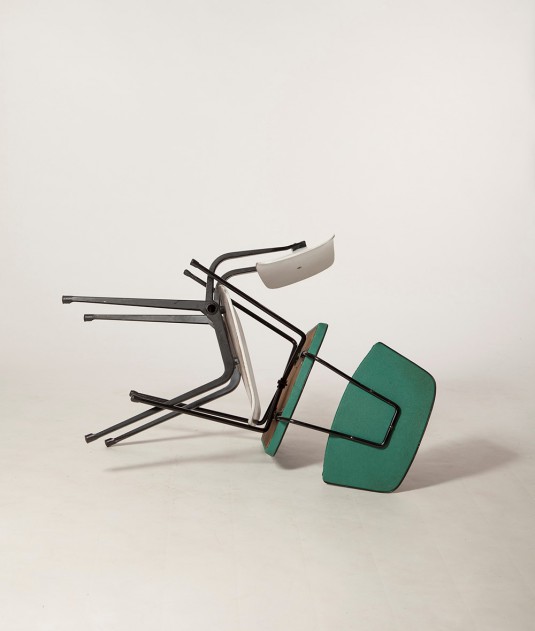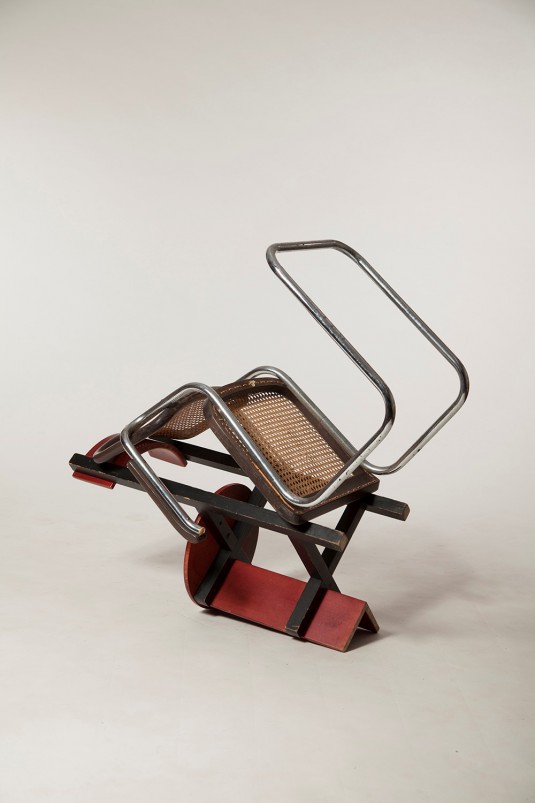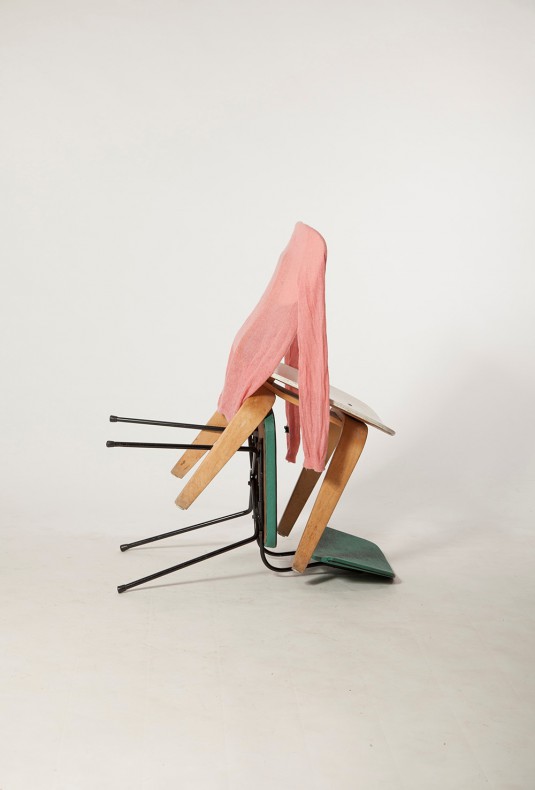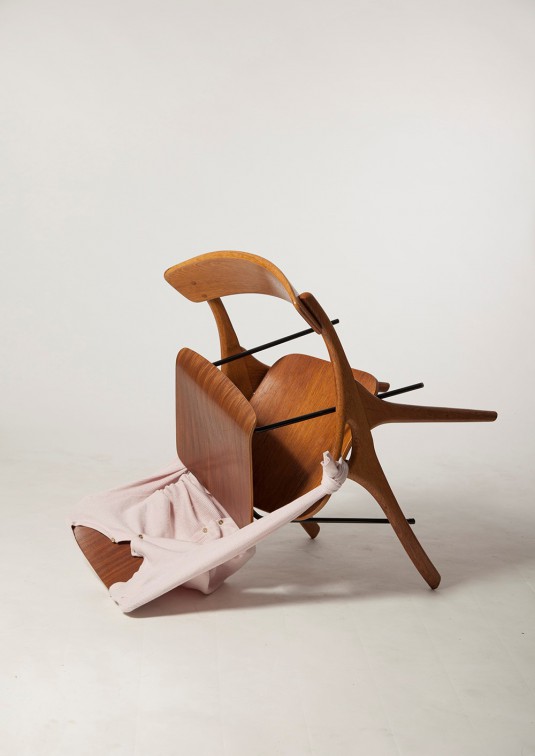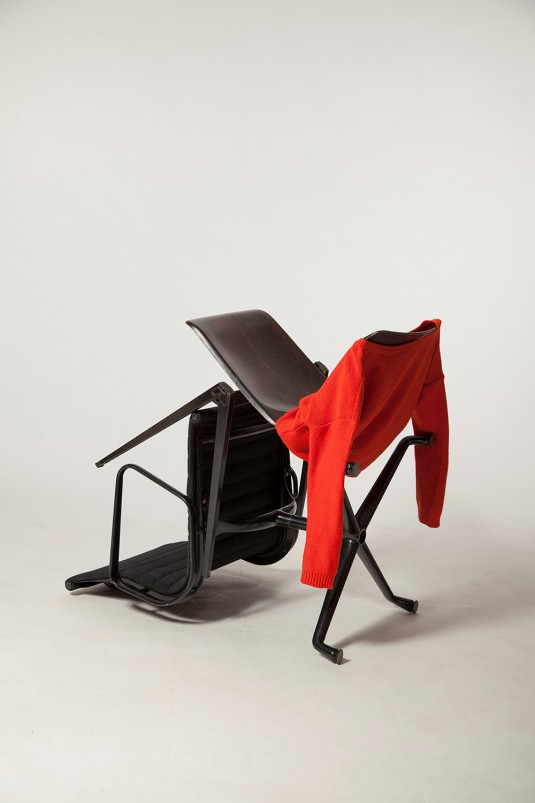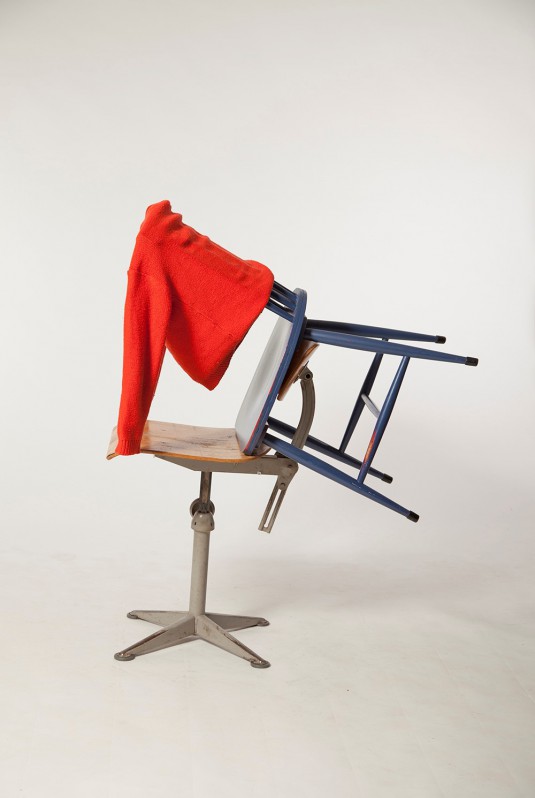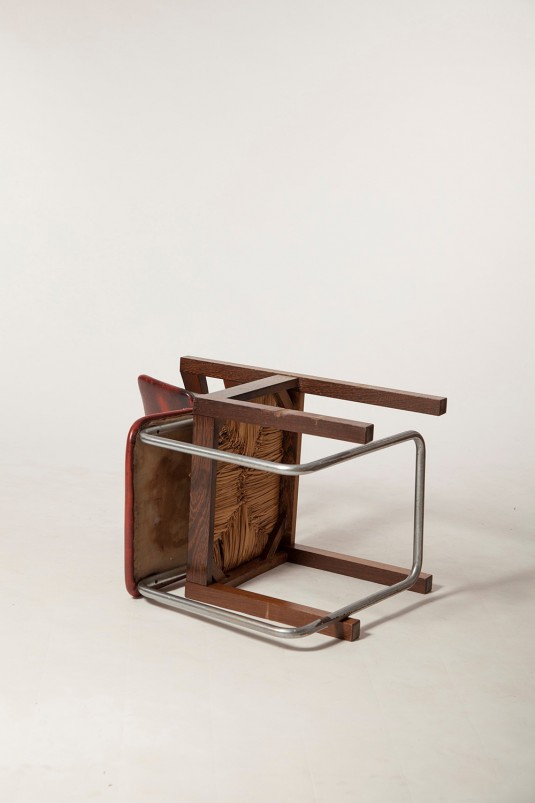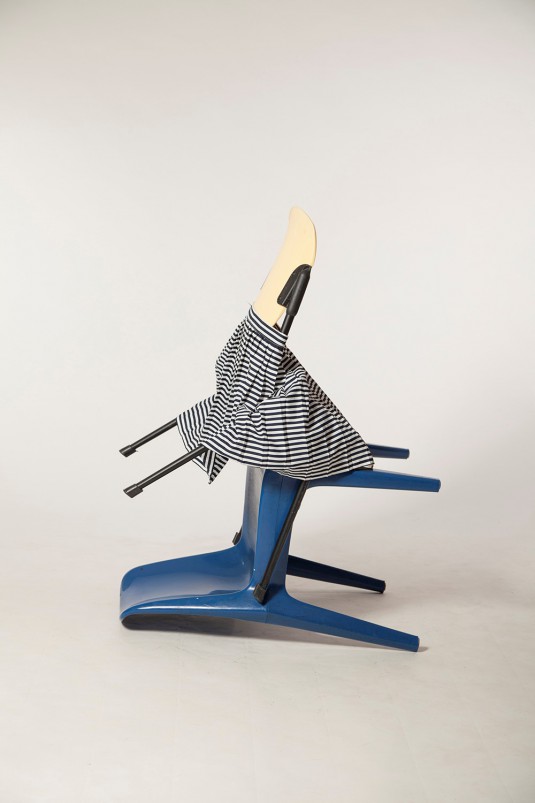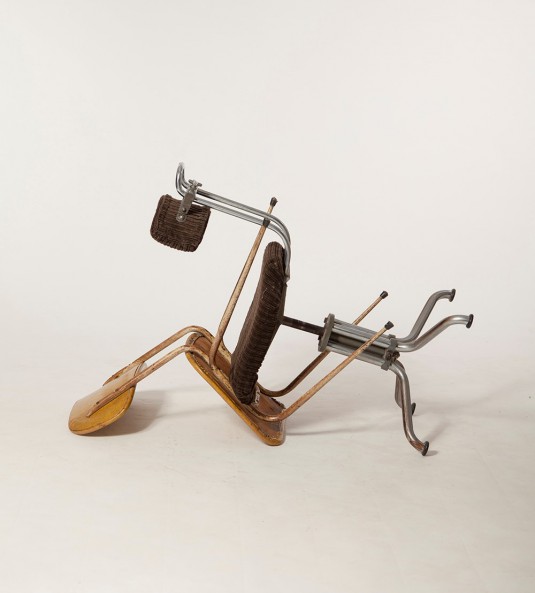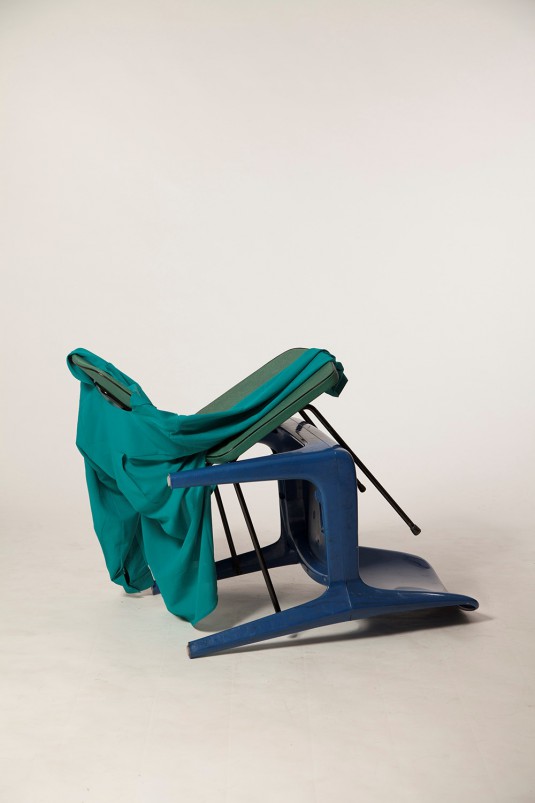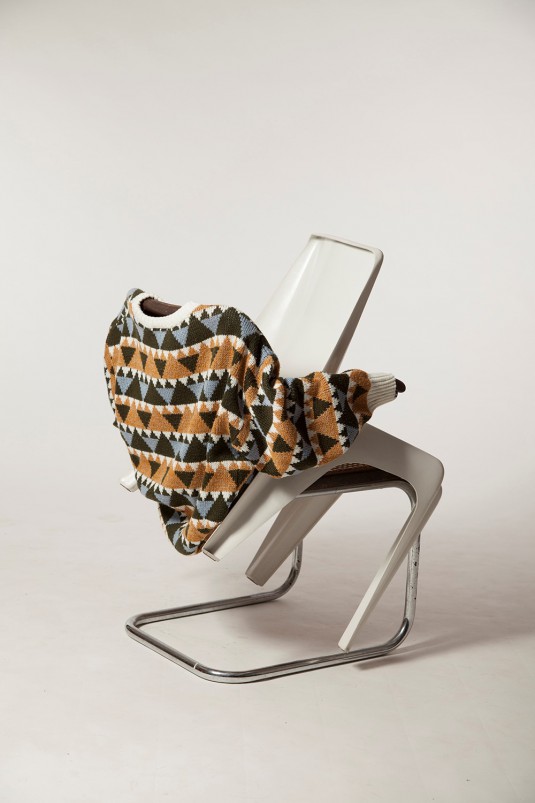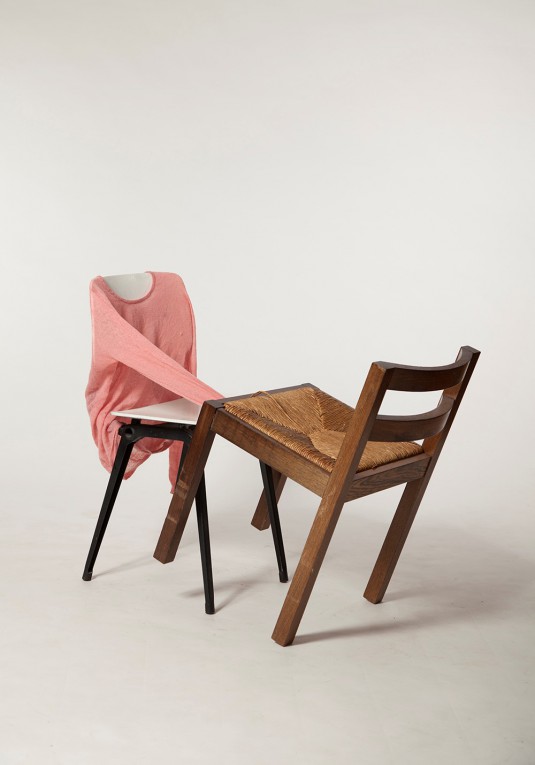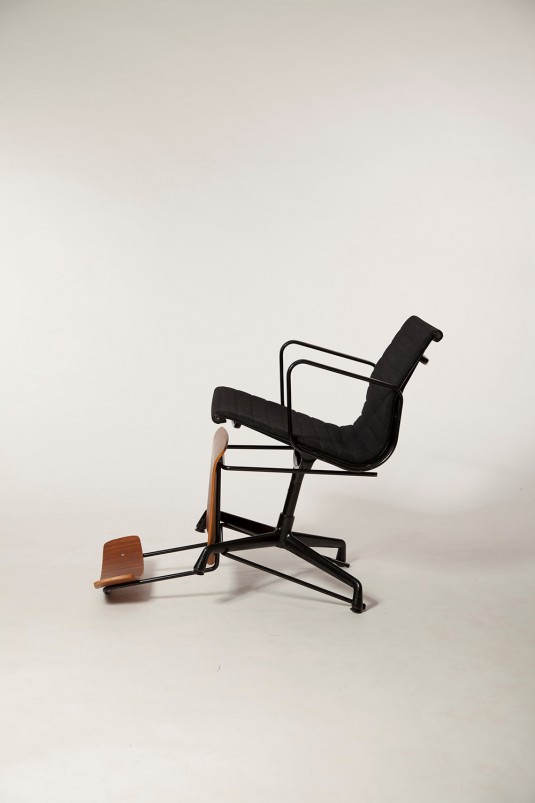 "So I have this will, a sense of direction, I am going in a set direction and what's more, not satisfied with this alone, I want others to follow me! Thank God, so I am a driver! Well, from now on, I wish to be only that."
 —Vincent van Gogh in a letter to Anthon van Rappard, Etten, Nov 23 1881
As history often teaches us, being ahead of your time  must be challenging, scary and an isolating experience. Vincent van Gogh, was one such visionary.
The Vincent Affair is an inventive, ambitious project housed in Huis Nune Ville, the former dwellings of Vincent van Gogh. In 1883, Vincent fell in love with one of the building's proprietors, Margot Begemann, who lived there along with her three sisters.
Margot's sisters disapproved of the relationship. Margot was 12 years Vincent's senior, which may have been the cause of their disproval. Their affair was a tragic one, with Margot's subsequent suicide attempt having a profound impact on the artist.
Many years later, the building has once again become a site for original thought. In an ode to the imagination of Vincent van Gogh, The Vincent Affair is currently housing several artists – Lucas Maassen and Margriet Craens, Atelier NL, Raw Color, Mike Roelofs, Erwin Thomasse, Jólan van der Wiel and We Make Carpets – with an aim to inspire / challenge visitors 'to see things from a different perspective – like Vincent did'.
"It is kind of tragic that we try to make dead things do things they are completely incapable of."
As a creative couple, designer Lucas Maassen and visual artist Margriet Craens have teamed up to collaborate for the first time on this project. Inspired by Vincent van Gogh's research methodology, the pair set themselves the task of trying to 'animate objects, freed for a brief moment from their actual purpose'.
Working to great effect, they have managed to create a bizarre, yet striking series, featuring chairs doing things they really shouldn't.
::
The Vincent Affair runs until October 1 2015 // Huis Nune Ville, Berg 24, Nuenen