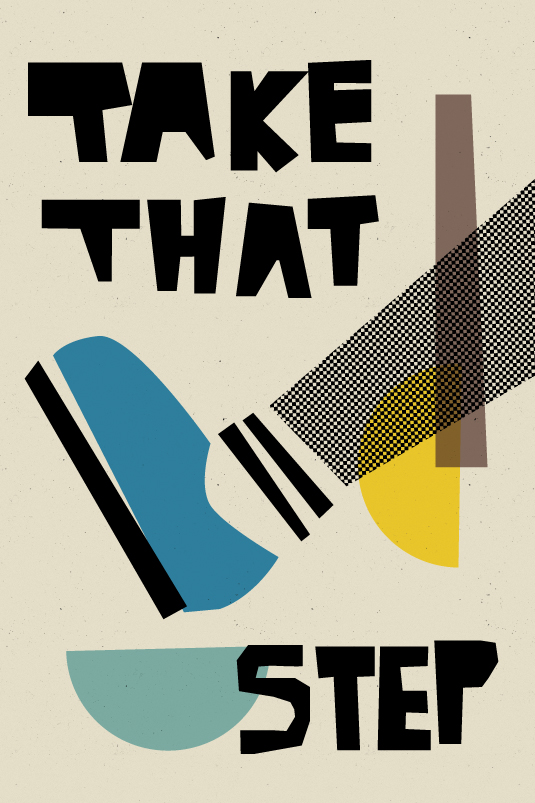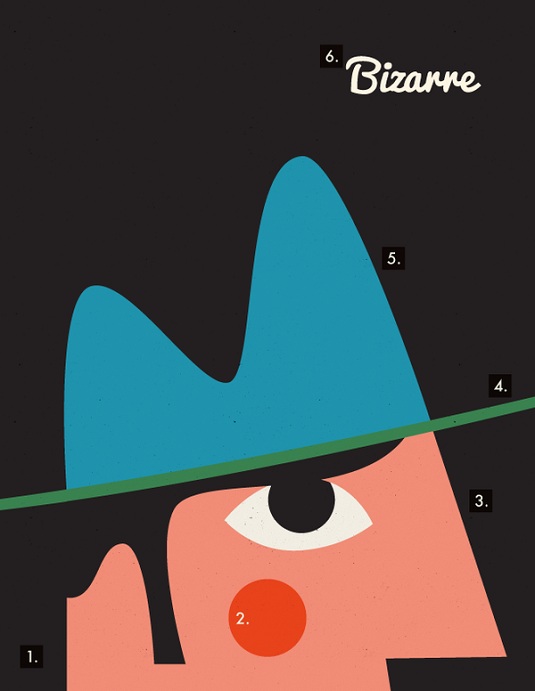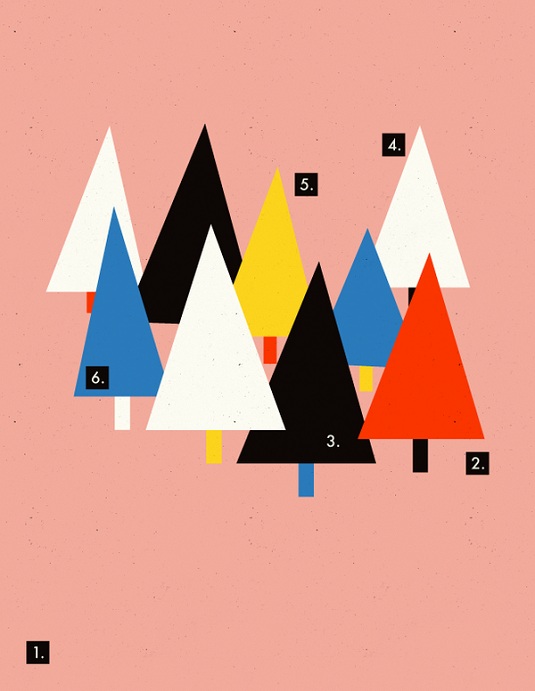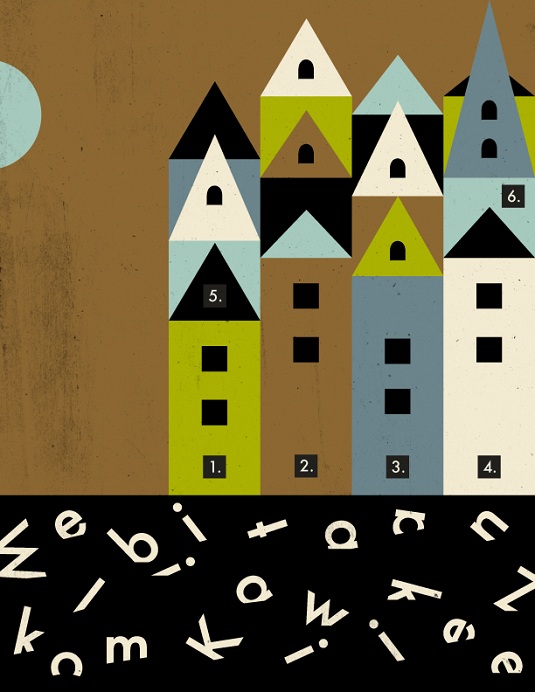 The road to success always starts with that first step and Anna Kövecses poster for The Art of Winning poster competition encapsulates the sentiment perfectly. A simple idea executed beautifully with a textured style, block shapes and subtle colour palette.
Anna takes that all-important step in avoiding designersblock quite literally. Coloradore is Anna's personal challenge to create a poster a day. As if the posters weren't enough, Anna carefully labels all colors and hex codes as a resource for other designers of whatever discipline.
A ridiculous work ethic and a penchant for giving; that folks, is the art of winning right there.
::
Image 1 – Take That Step
Images 2-4 – Taken from Coloradore