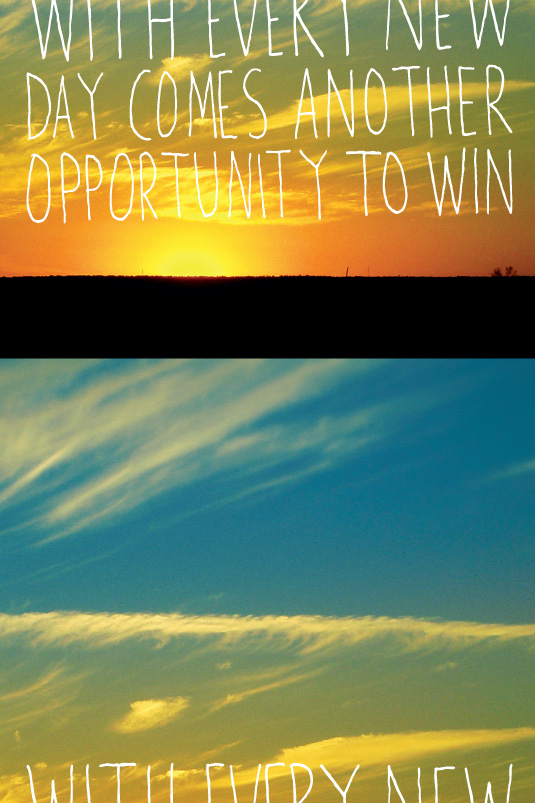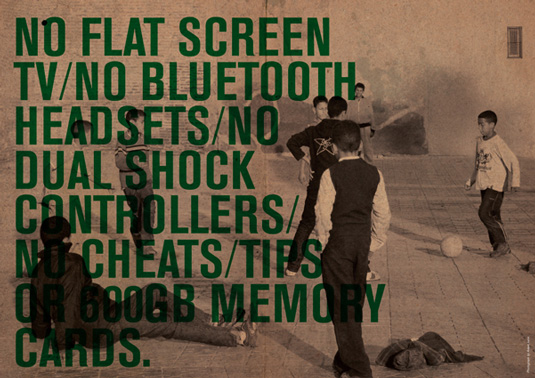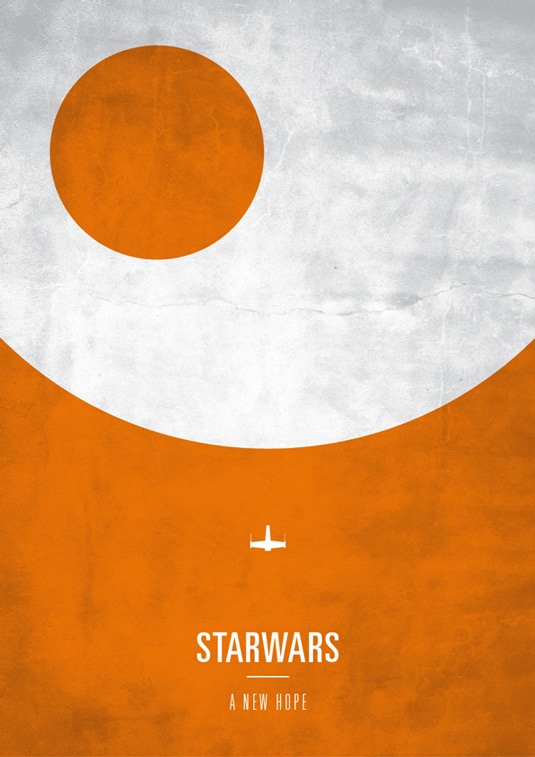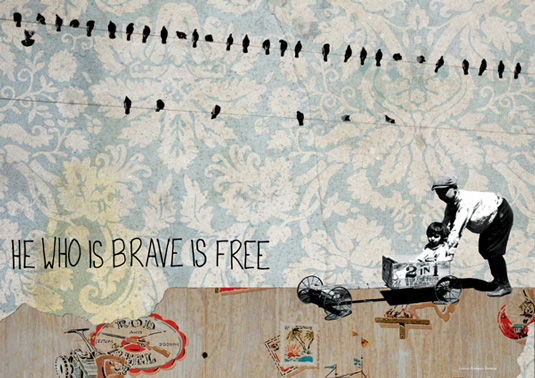 When a poster makes you hear music, you know you're onto a good thing. In this case it was the sounds of Tycho / Iso50. Deeply cinematic and slightly profound; David Shaw crossed our finish line with hands aloft.
Desire, optimism and attitude are constants in David's work, yet with his interests in brand packaging, print and typography, Mr Shaw could never be accused as having a 'house style'.
There's a brave new world out there and David Shaw is living in it. I'd suggest we all join him.