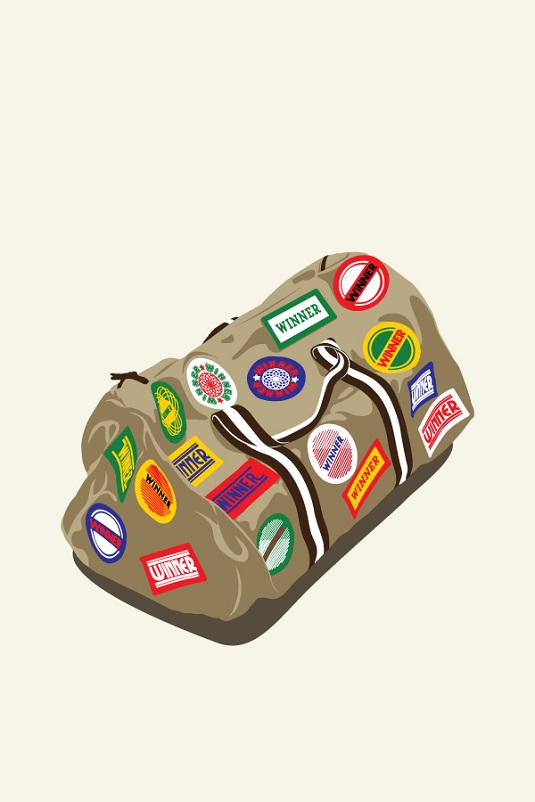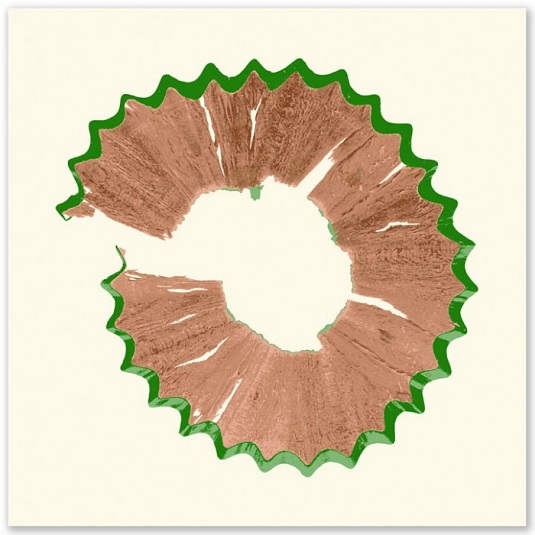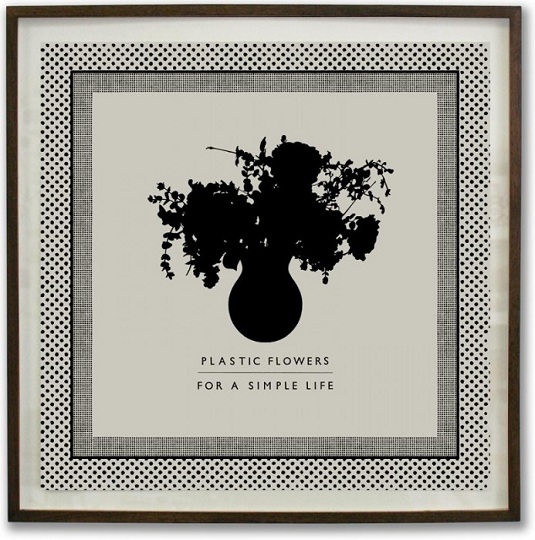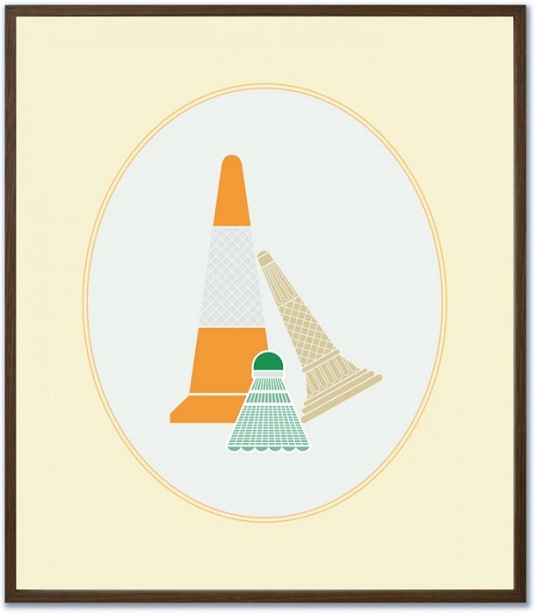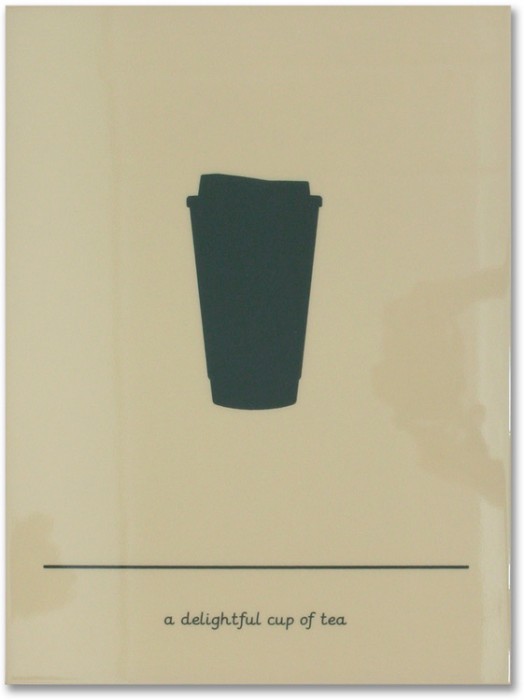 Erica Donovan's entry for the Art of Winning was playful, graphic and direct. In short it had winner written all over it.
With a background in graphic design and is now a practising artist based in London, Erica's work represent are quirky interpretations inspired by everyday observations. Physical print finish is an  important to component of the creative process, featuring work primarily produced through printmaking methods utilising a range of materials.
I still have a question for Erica though – just what is in that winner's bag?