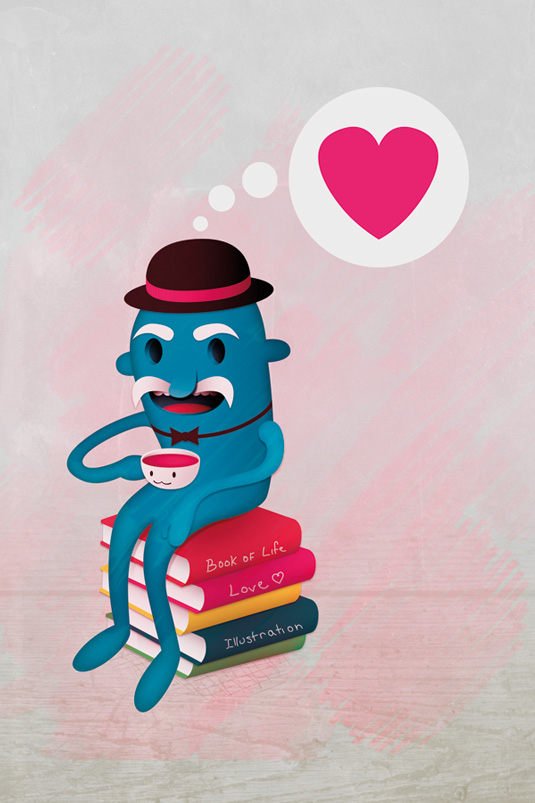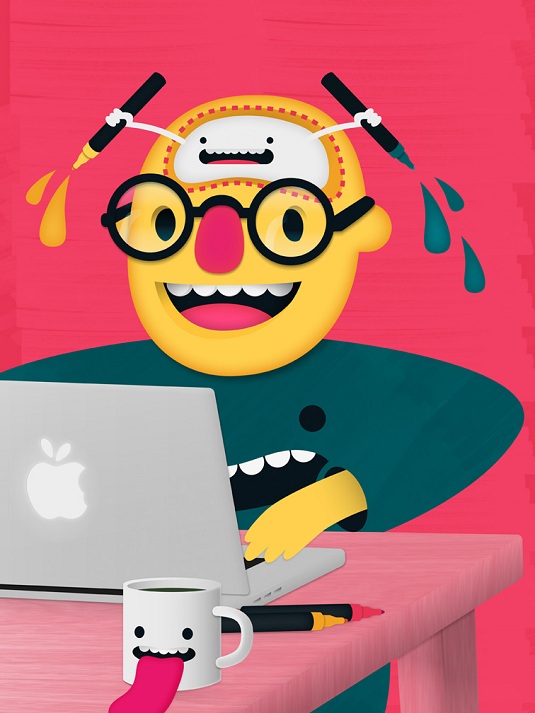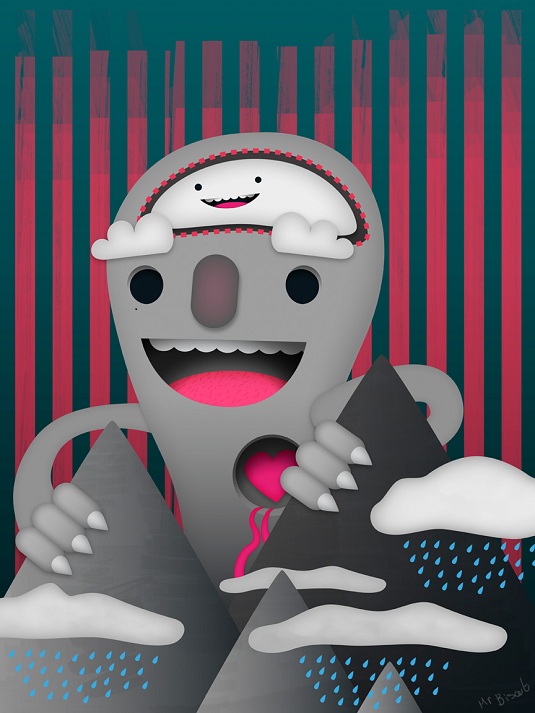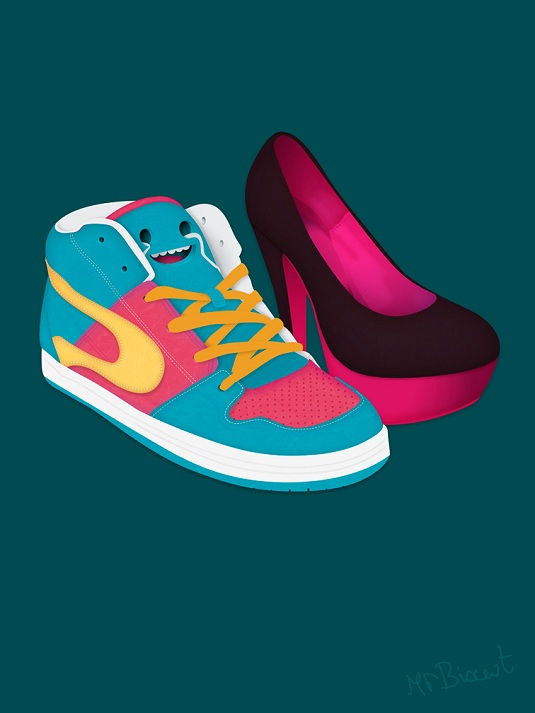 "This piece is about the little wins. Sometimes the big things in life we chase after, dedicating time and effort to achieve overshadow the little achievements or personal pleasures in day to day life. If we measured our happiness by the small things we accomplish everyday, maybe we would feel like champions when we turn off the lights at the end of the day." – Mr. Biscuit
Mr. Biscuit is an Illustrator, doodler, biscuit & tea lover and likes the simple things in life, as his winning entry so beautifully illustrates.
We loved Mr. Biscuit's bold colour and the sheer fun present in all his work. If you're having fun, surely you must be winning.