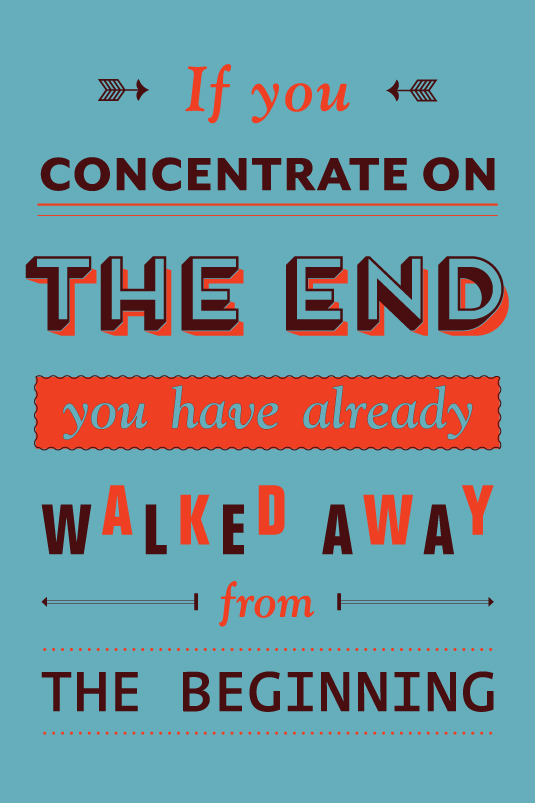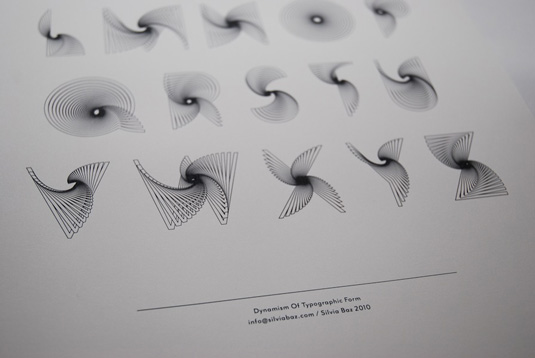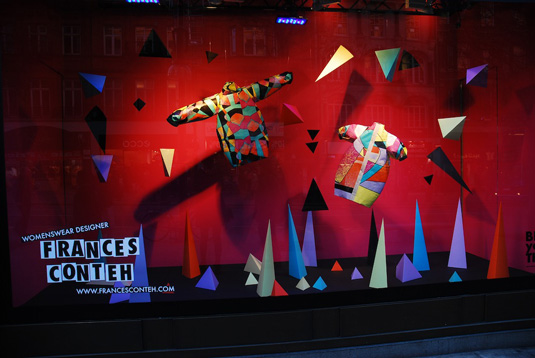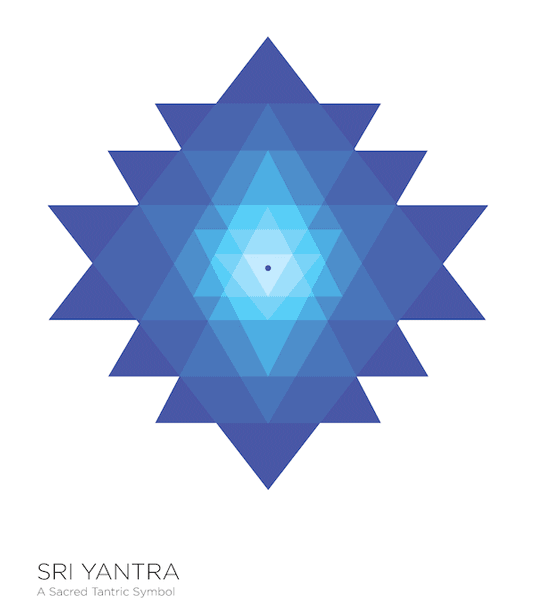 "When you find yourself standing at a point of a new beginning, it's tempting to think about where it will take you. It's better if you don't. Focus on starting and keeping on track. You will know when you reach the end." – Silvia Baz
Prophetic and typographically meticulous to a fault, Silvia Baz's winning poster proved quite a hit with both the LBB Crew and passers-by at Boxpark. And with good reason.
A graphic and interactive designer whose recent obsession with old printing technologies and paper folding only adds to an already extensive list of obsessive tendencies. Perfection is indeed an obsession, and such attention to detail yields sharp, well considered design work that has clearly been given all due care and attention.