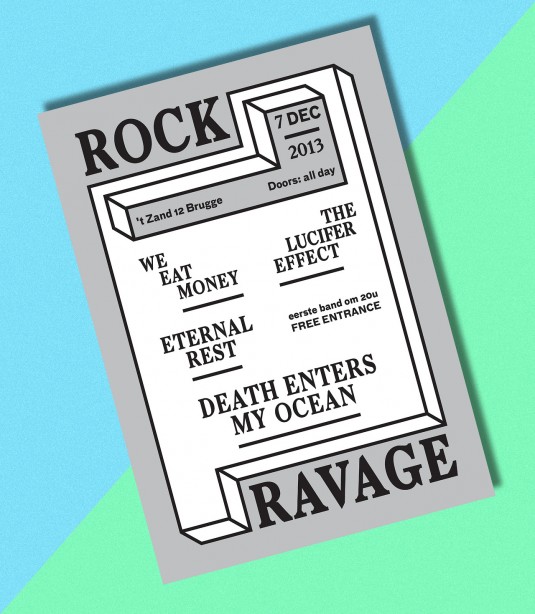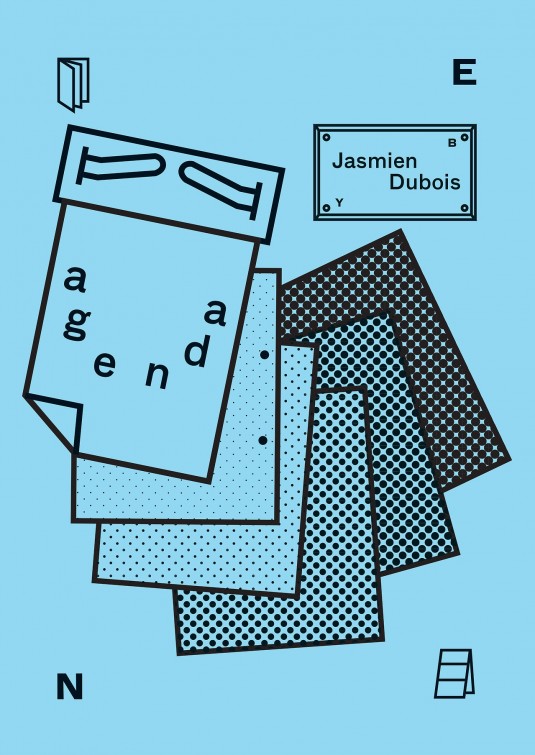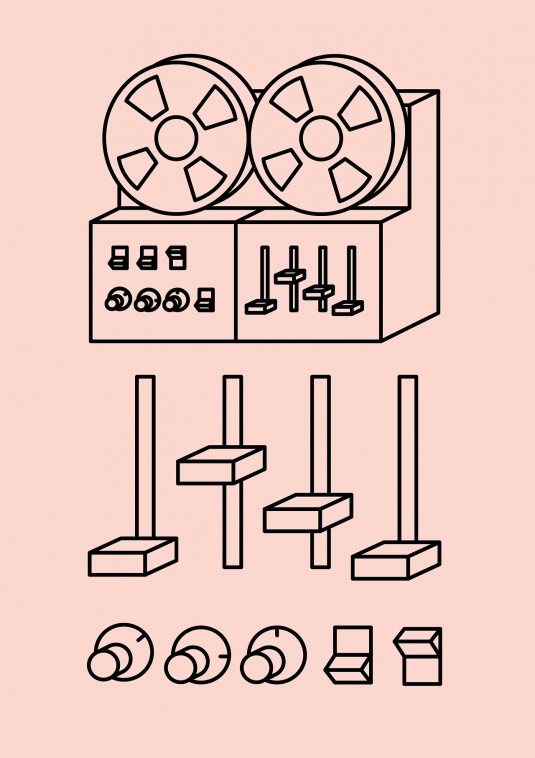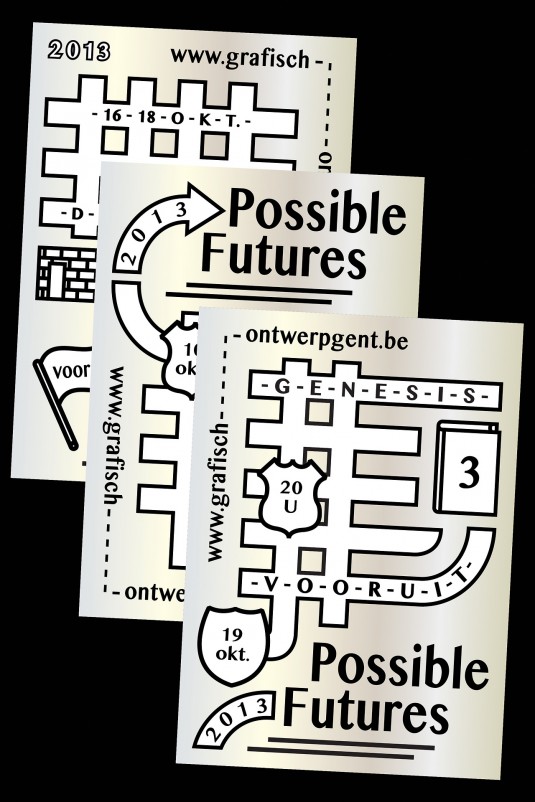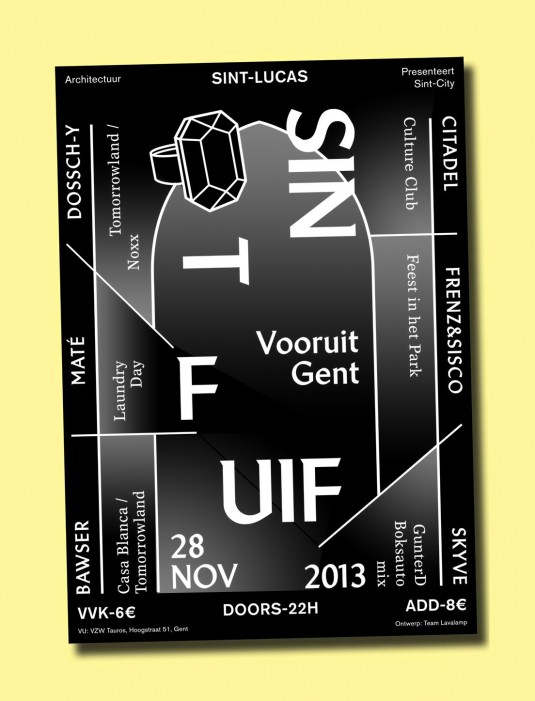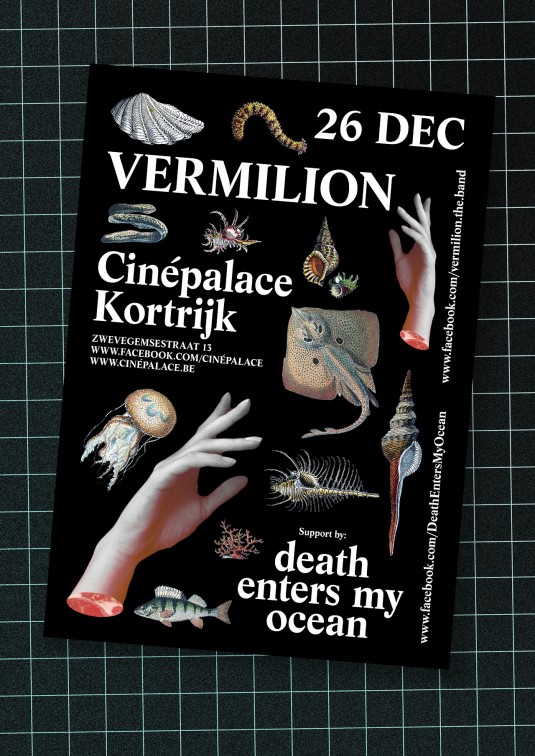 Belgian based designer Timon Mattelaer, a recent graduate from Luca School of Arts is building up an interesting body of work. Inspired by grids, interior design and generative art, Timon also has a keen interest in our relationship with, and our growing reliance on technology.
Also the lead singer of Death Enters My Ocean, the multi-disciplinary artist can be found on occasion gigging around Belgium with his band.
We expect to see a lot more good stuff  from this young designer in the near future.