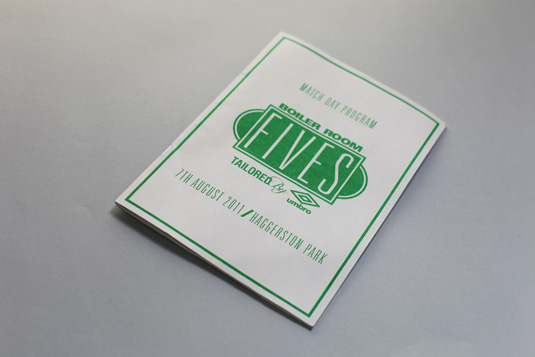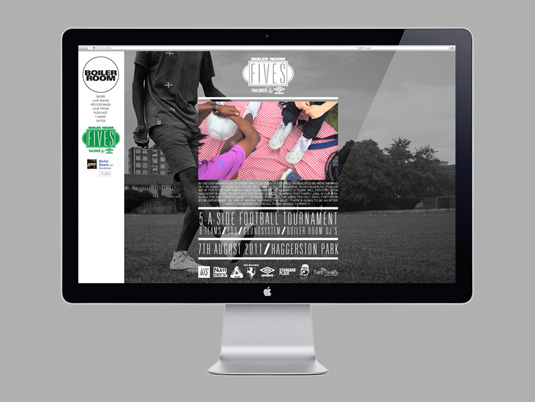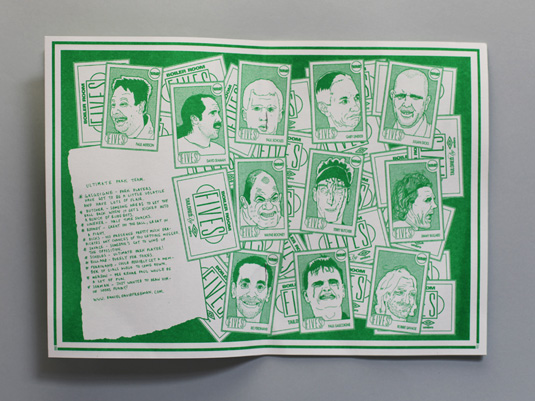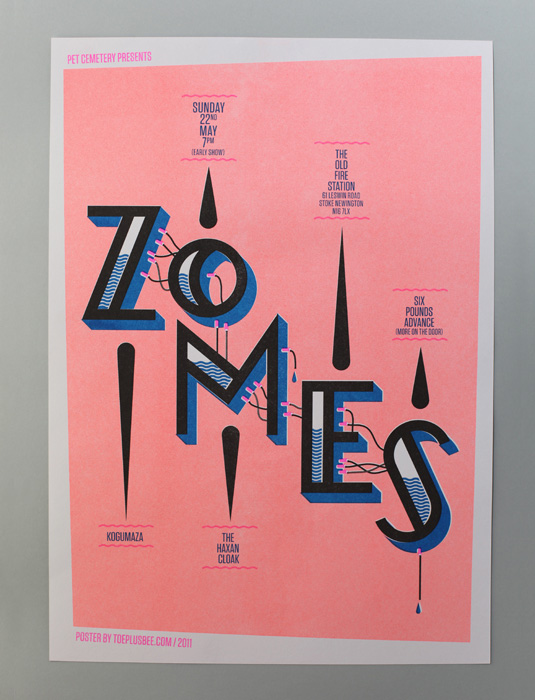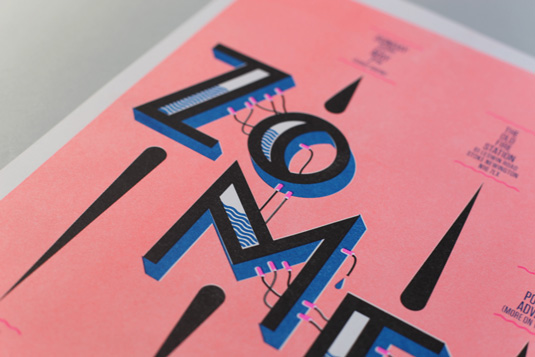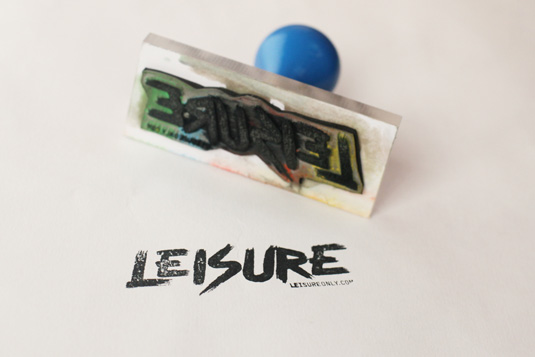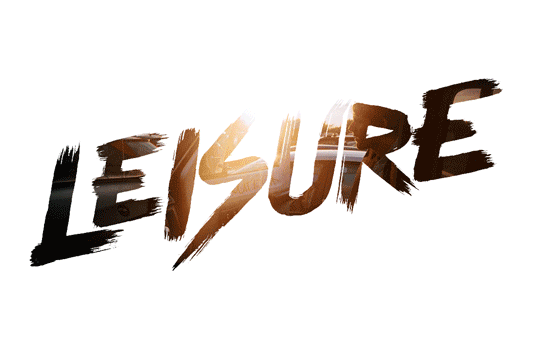 The work of Toby Evans has helped Umbro from JJB canon fodder to trend-central has to be worth a look.
No, he may not have single-handedly guided them back to a level of brand respectability. Yes, Nike's aquisition of the fading brand may have  had a little to do with the seismic shift in strategic and creative direction, but the point is is that Mr. Evans' work is pretty damn hot.
His portfolio showcases a frightening level of dexterity across a number of platforms, with all the visual boom-bap you'd expect of a relatively recent graduate (2008) already at the top of his game.