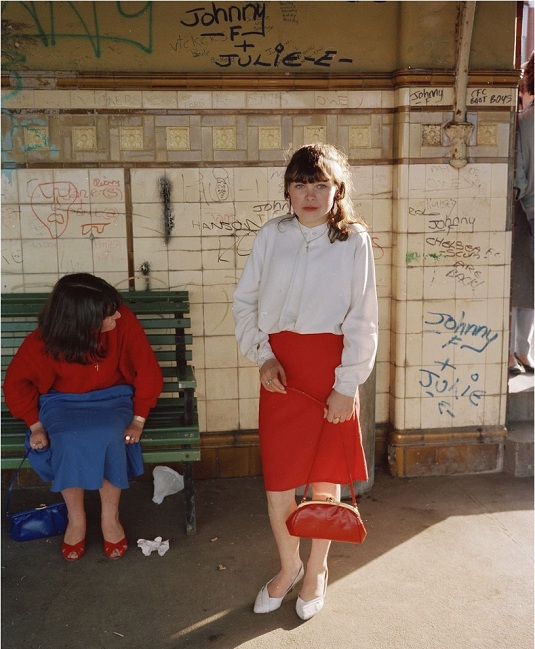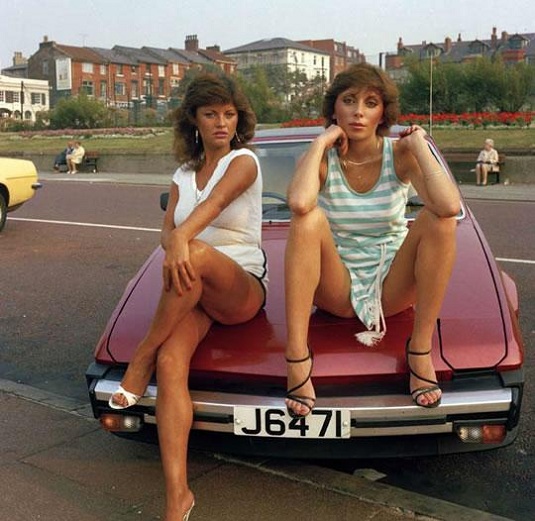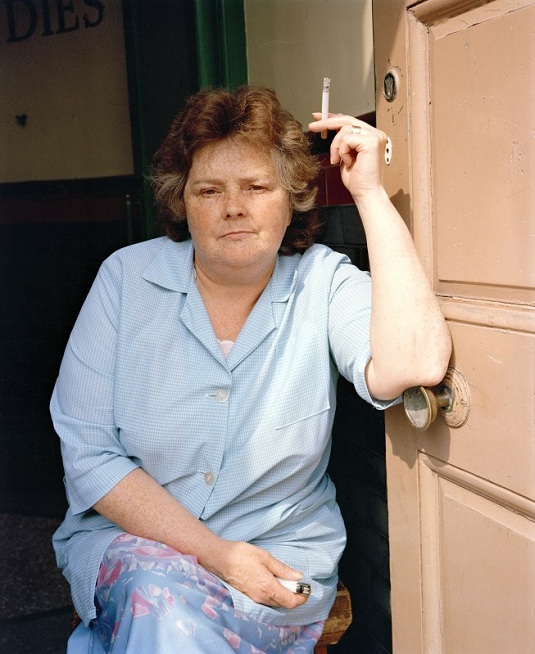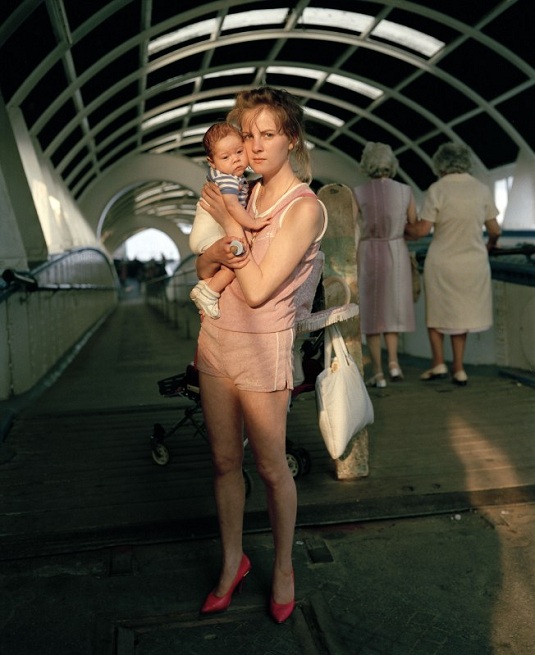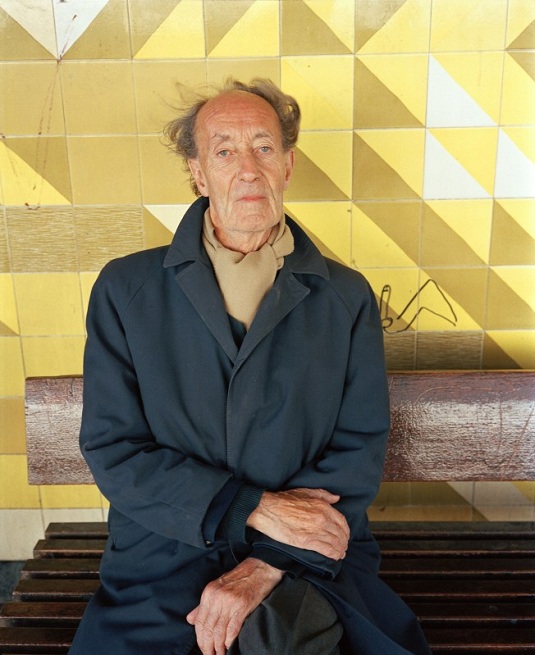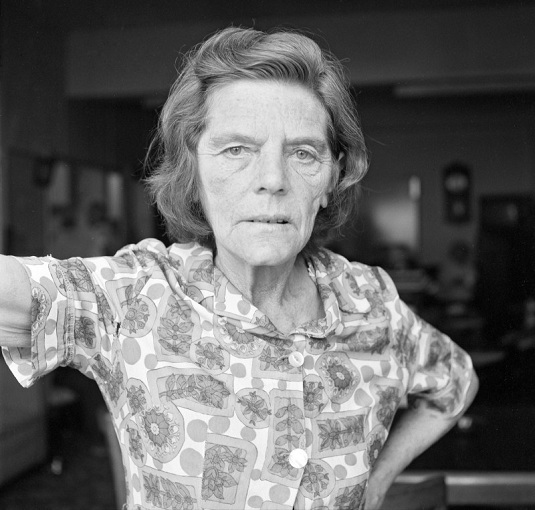 Practise makes perfect, and photographer and college lecturer Tom Wood would know. For forty years, five days a week, Tom has been diligently taking photographs of Merseyside area and Liverpool residents, with backdrops varying from public transport, pub and clubs to football grounds and schools.
The result is a wonderful reportage of everyday people, where seemingly innocuous moments become an insight into lives and time.
Tom's work evokes a sense of nostalgia, not just for style and fashion but also self-conscious digital era obsessed with daily documentation. The images manage to capture the intangible; something genuine and reflective of his love of the subject matter.
::
Men and Women will be exhibited at The Photographer's Gallery: 16 – 18 Ramillies Street | London | W1F 7LW
October 12 2012 – January 6 2013
Admission – FREE