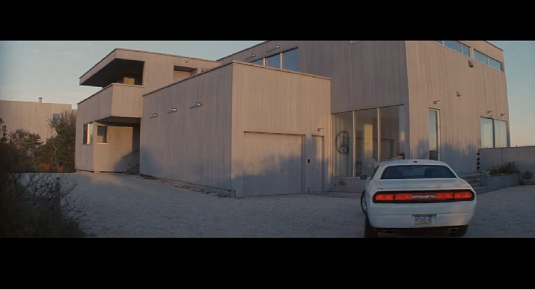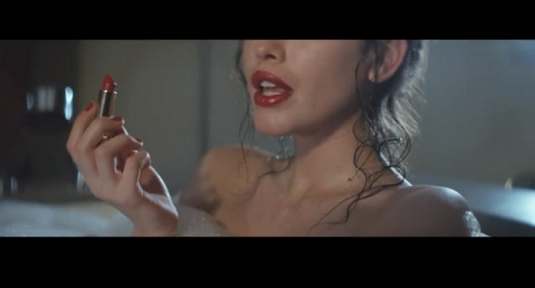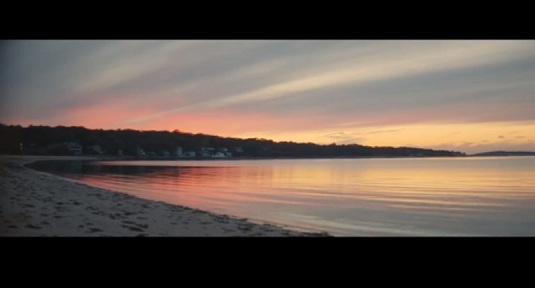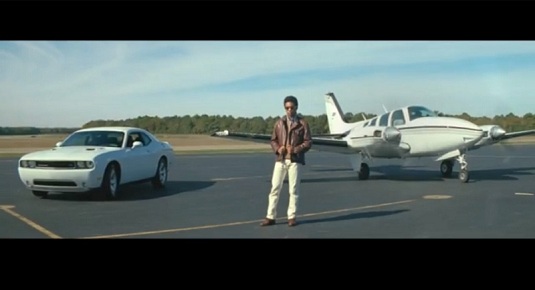 Toro Y Moi has developed a taste for the finer things in life. Gone are the sweet, hippy dippy vids and in come – the slick, dolly and pans, turtleneck wearing assortment. And modelesque girlfriend too.
Along with the new video is also a brand spanking new website, promising to unlock the second installment of Toro Y Moi's video once the first gets to 250,000 views.
The marketing team have clearly been on the case and looks like Toro Y Moi will be coming to the mainstream sometime real soon – which is good news for all.