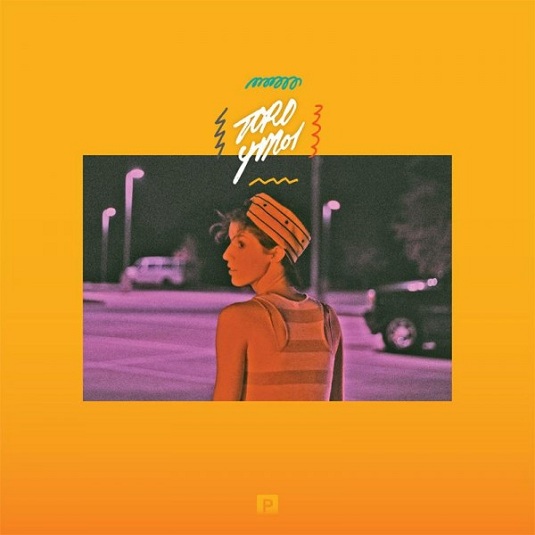 Toro Y Moi's Chaz Bundickis is going to take you on a journey with his latest release So Many Details; and you're not going to end up where you started.
With a different feel from the soul solid grooves of Still Sound and New Beat, the more club friendly production sounds like he's had Hudson Mohawk over for tea to talk psychedelic trap.
I have a feeling this is the track that this chick was listening to… Oh my.