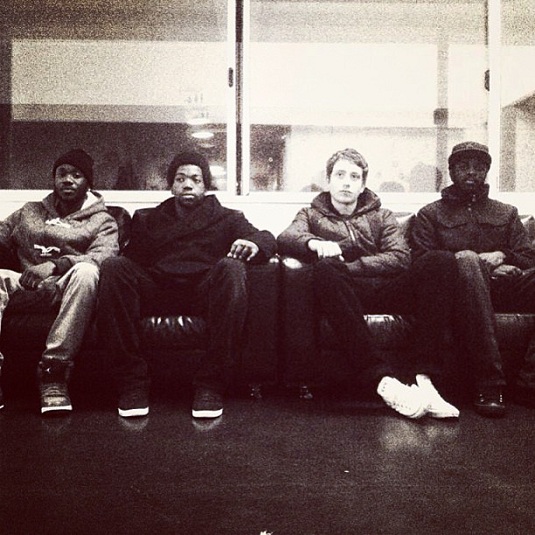 "Try to be like the turtle – at ease in your own shell" – Bill Copeland
The above quote was taken from new music collective Turtl's Soundcloud. And the sentiment also sums up the ease these folks have with their instruments. The snippets are a lush range of future jazz arrangements with plenty of groove and all round niceness.
At present there isn't much information on the band since their formation in 2011, but I do know that they will be performing this Thursday at Jazz Refreshed.
::
Jazz Refreshed Presents Turtl / 10th January 2013 / Mau Mau Bar – 265 Portobello Road / London W11 1LR