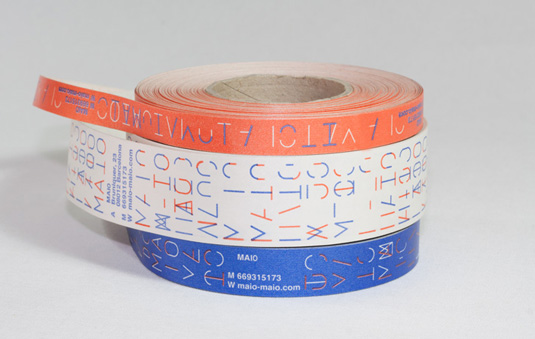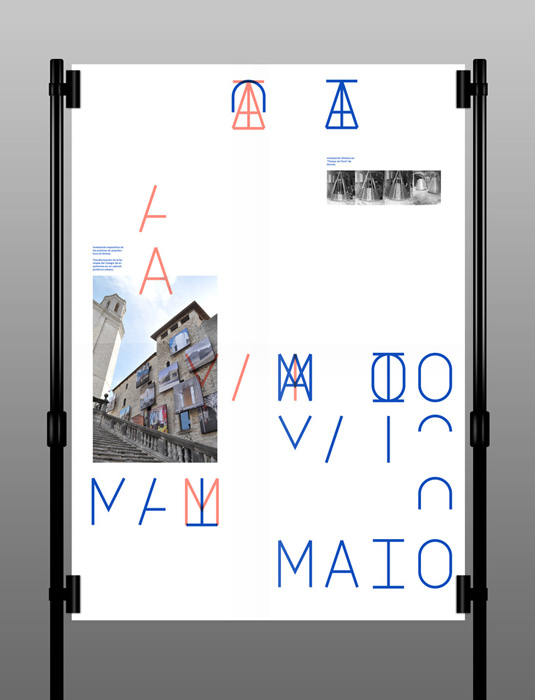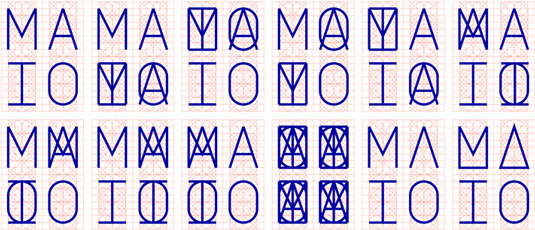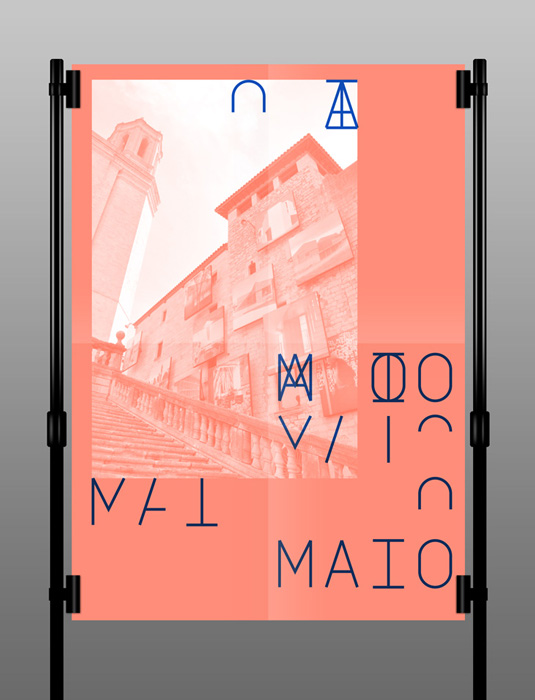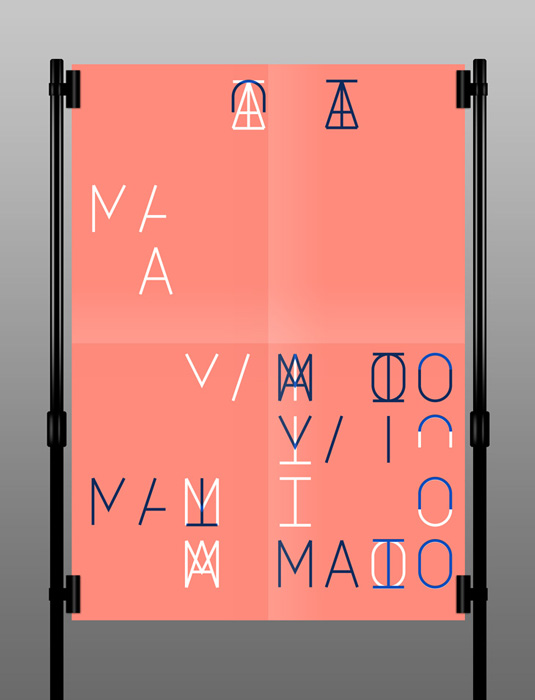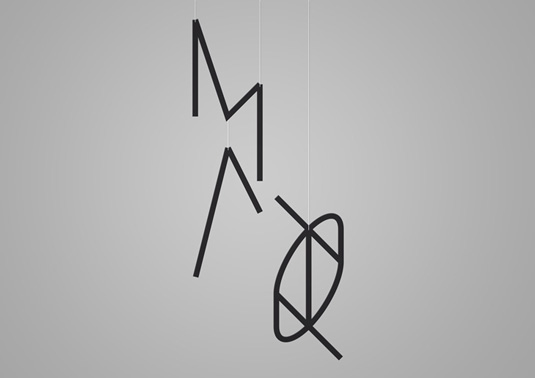 MAIO are architects, but they don't do architecture. From art installations to stands at trade fairs, each of their projects are different. The job of Barcelona based designers TwoPoints.Net therefore had to find a solution to quite an interesting problem.
One of the challenges of the commission was the small budget. In order not to print letterhead, businesscard, greetings cards or envelopes, TwoPoints designed three different tapes and printed them on Fedrigoni CST Jade Raster paper . The use of the tape is unlimited in its flexibility; meaning that literally anything can be branded with the new visual identity.
The typography consisted of line-elements composed on an invisible grid to the word MAIO. All lines of the grid can be used, with possible compositions of lines either written horizontally, vertically and in a square.
The practicality of using such tactile branding could be deemed too much commitment for some, but for such an apparently 'hands-on' like MAOI, this versatile method of this branding works a treat.