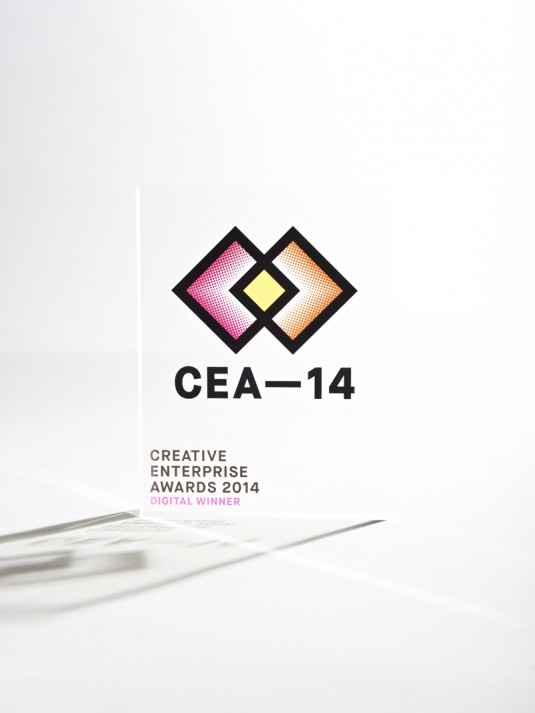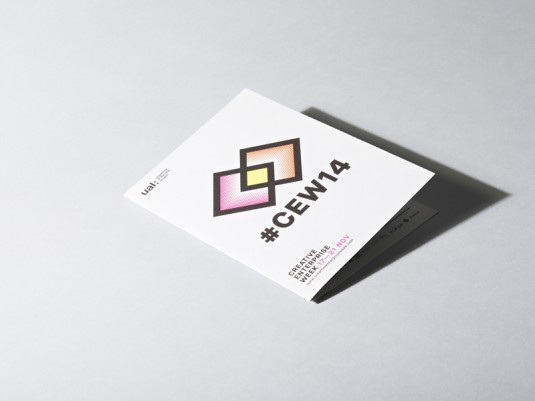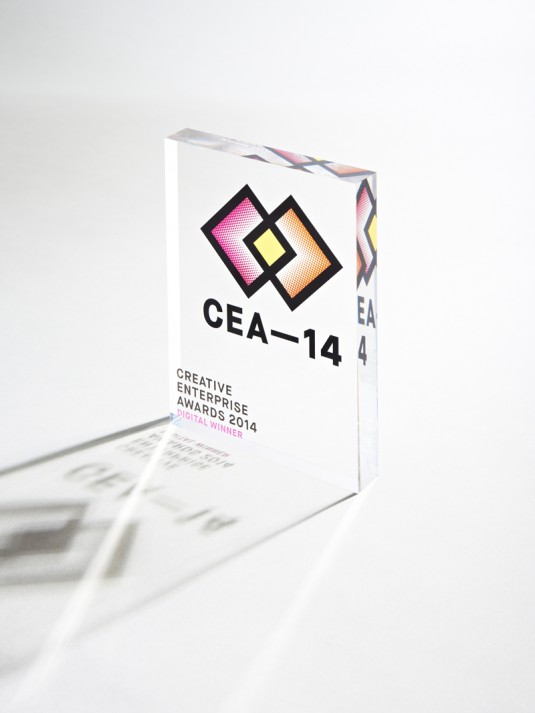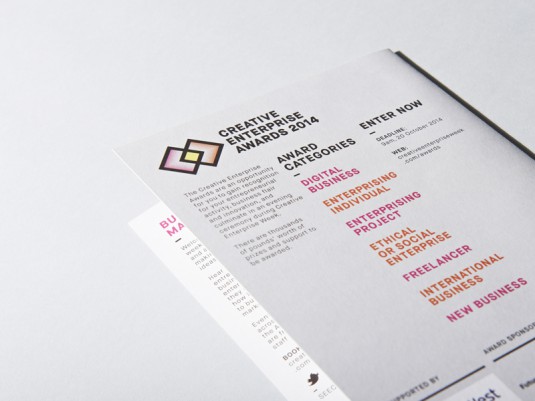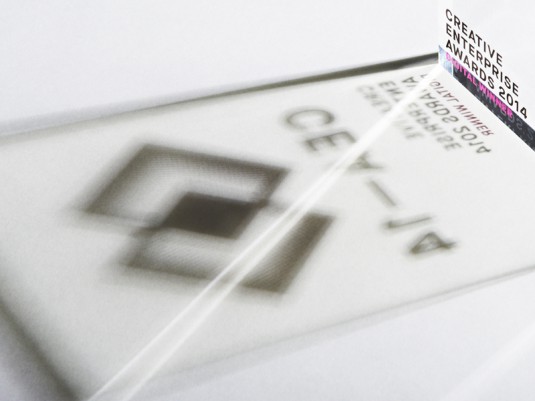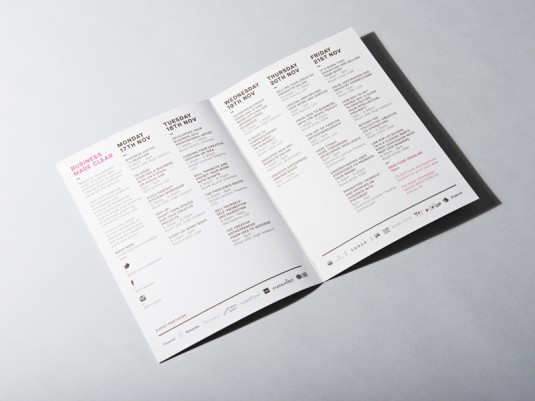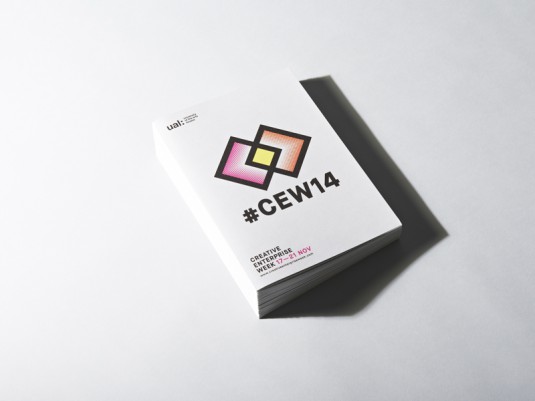 CREATIVE ENTERPRISE WEEK
Pronunciation: /' kri:' eitiv/ 'ɛntəprʌɪz/ wi:k
noun.
1. The second letter of the Greek alphabet (B, β)
2. The first word for new businesses
3. Your business translator
Under our agency guise twenty%extra™, we were asked to develop the branding for this year's University of the Arts' Creative Enterprise Week 2014.
In taking up this challenge, we developed an uncompromising brand identity and positioning for this year's event, looking at the intersection between creativity and business and how Creative Enterprise Week translates the business world into creative enterprise.
The rebrand included logo design (obviously), designing this year's trophies, CEW14 pamphlet, posters and digital collateral. We also featuring at / chaired a few of events, including the #CEW14 closing party.
::
Kick-arse trophy / pamphlet photography by Philip Haynes