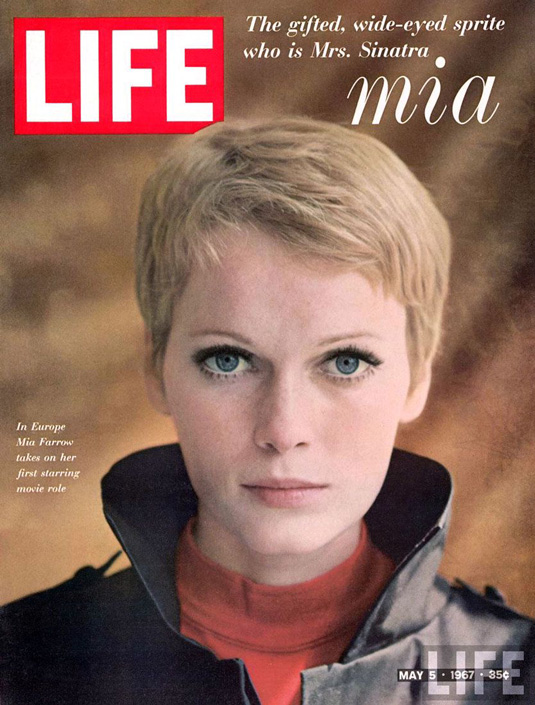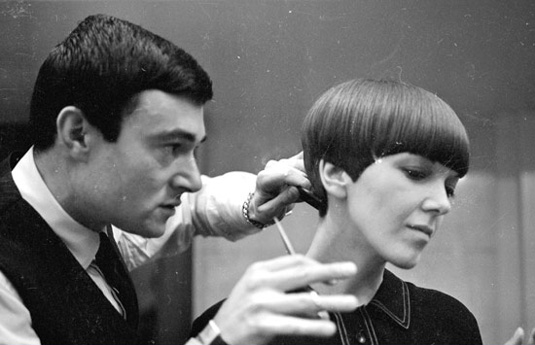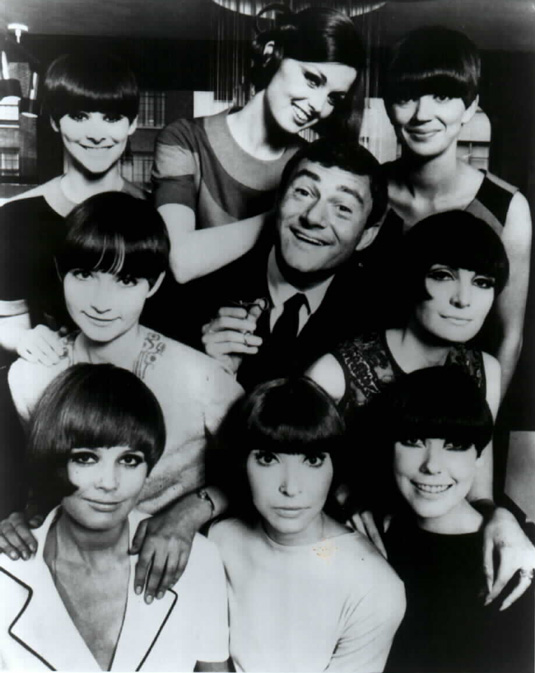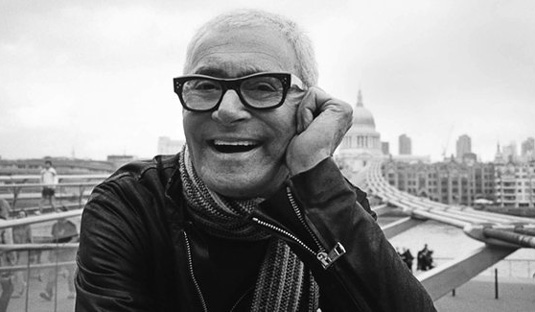 Icon isn't a word I like to band around too frequently, but for the legendary Vidal Sassoon – who passed away yesterday – the title is more than fitting.
His iconic haircuts from the sixties for the likes of Mary Quant and Mia Farrow influenced hairdressing and style from that point forth by creating dynamic silhouettes that hadn't been seen before.
He was also the first hairdresser to tap into celebrity 'brand' with a hair care product range that became common place for top end hairdressers.
LBB salutes the visionary Vidal and his mastery with a pair of scissors.