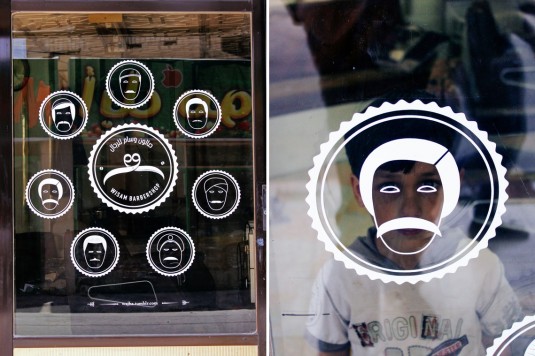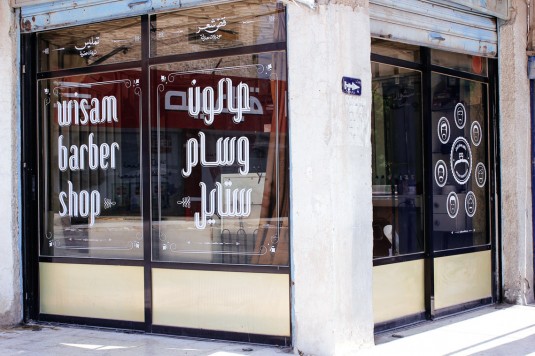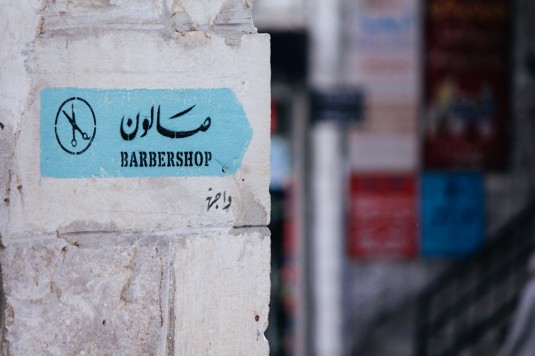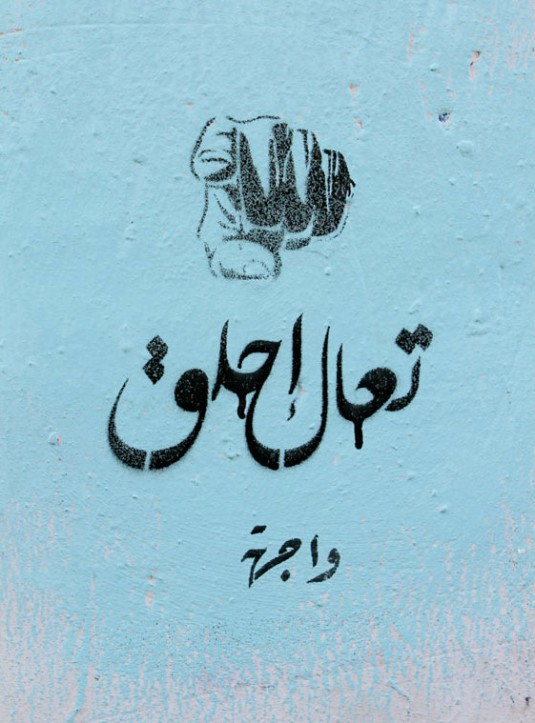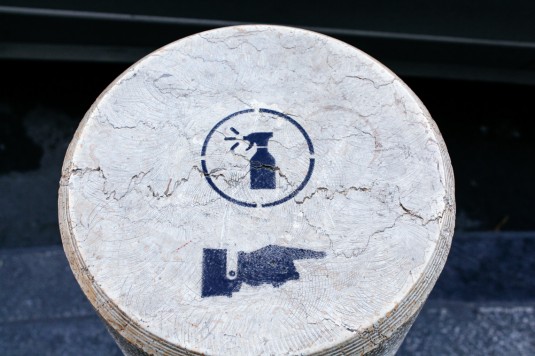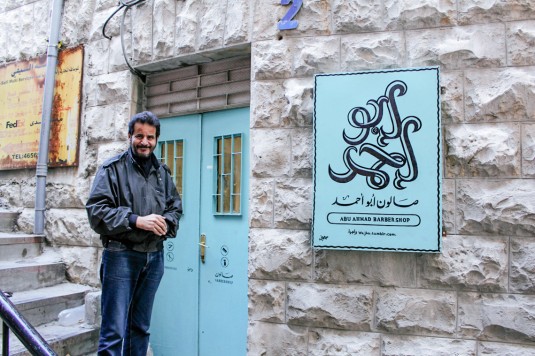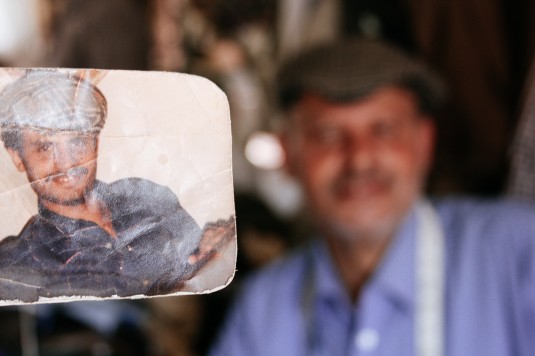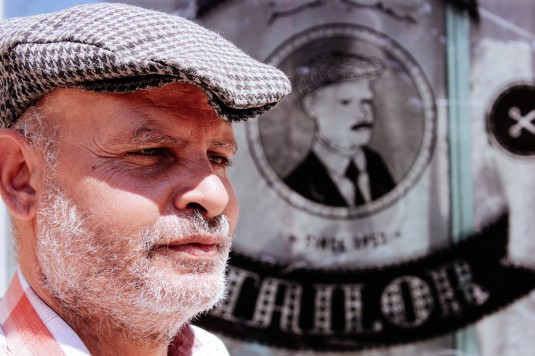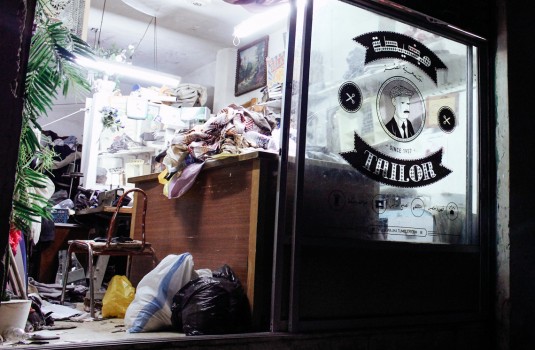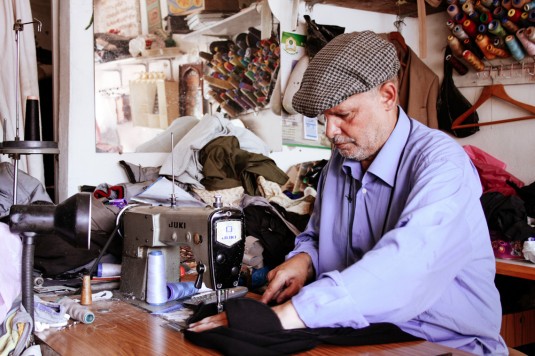 Hussein Alazaat and Ali Almasri are believers in intervention: design intervention.
Wajha, meaning façade in English, is a social initiative project set up by the pair. It uses graphic design and branding know-how to rejuvenate small businesses and shop fronts in Jordan. Offering their services for free, the philanthropic designers aim to "redefine and reshape the city's identity through signage design."
Working specifically with independent traders, the Wajha project invests not only in the businesses but in traditional design trades such as sign writing typography — a skill-set sadly being replaced by more methodical means of production.
Dilapidated facades and street signs are given a contemporary look while remaining relevant to the individuals personality and interests. The Wajha project aptly illustrates the importance of good design the urban environment, the local community and the independent businesses that serves them.
::
Photography by Essa Almasri & Hussein Alazaat