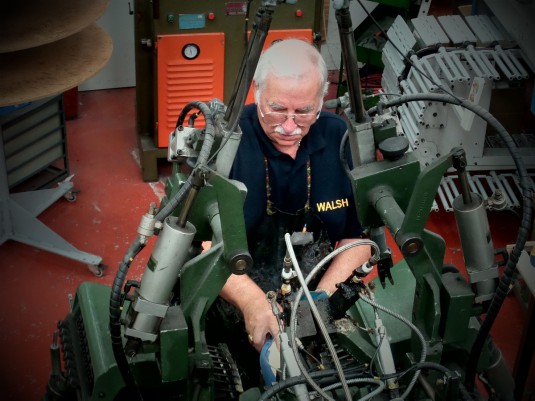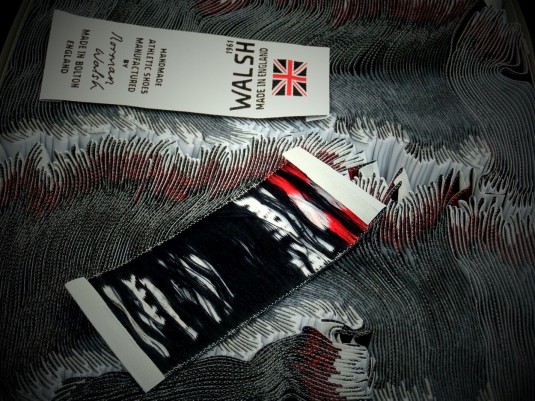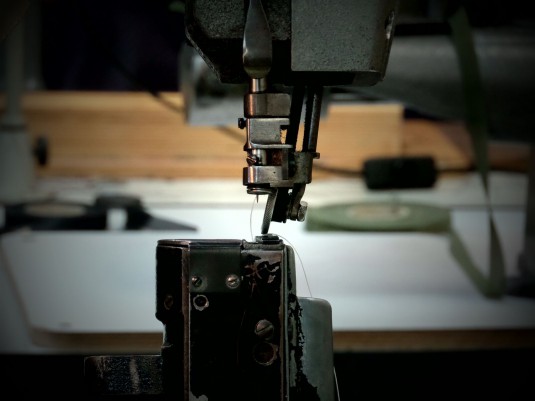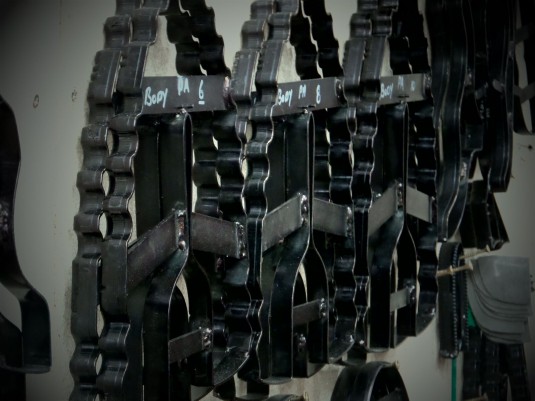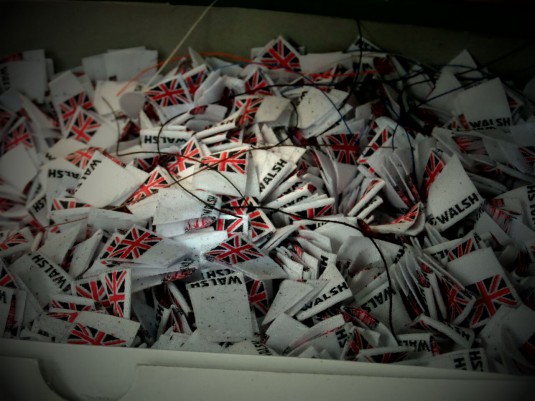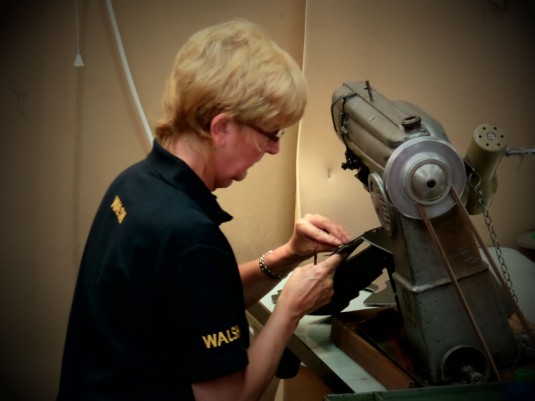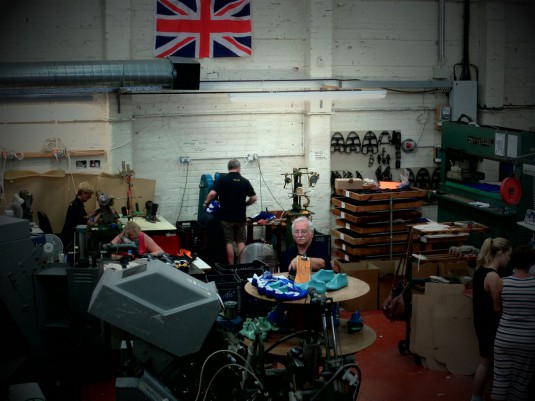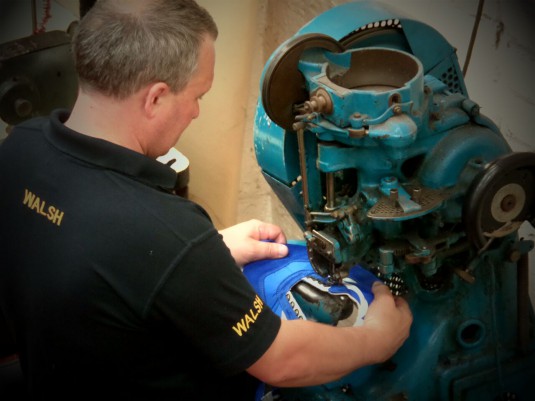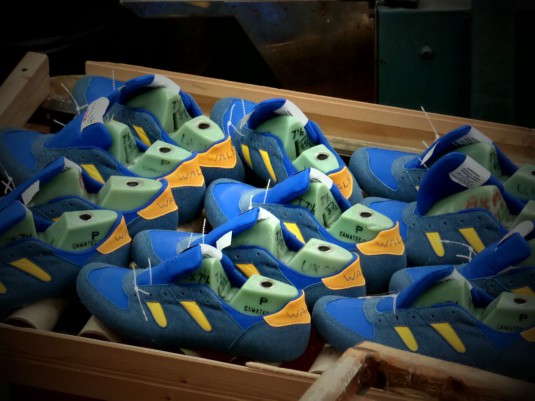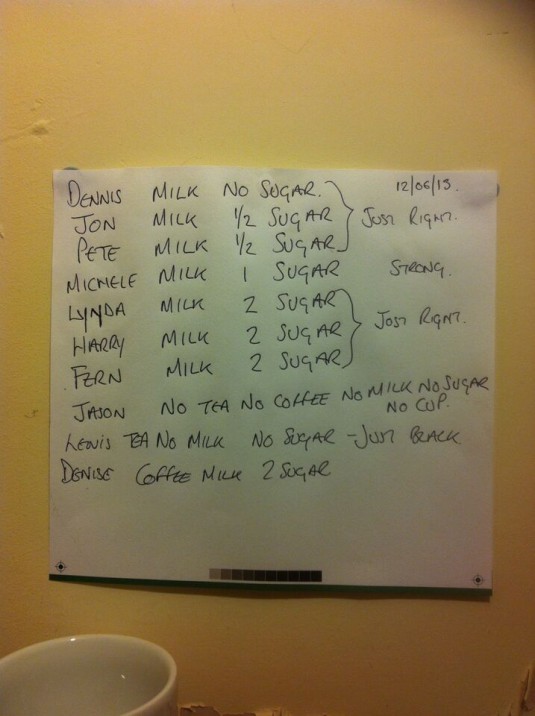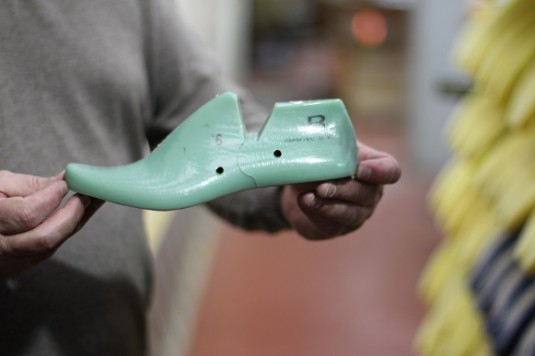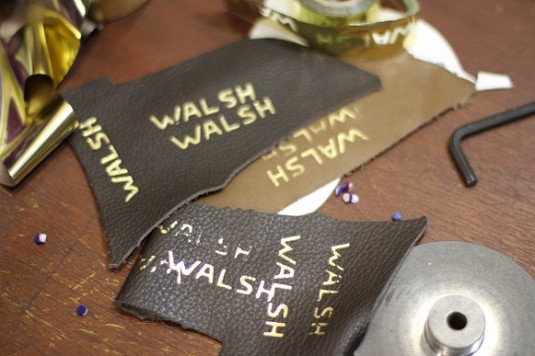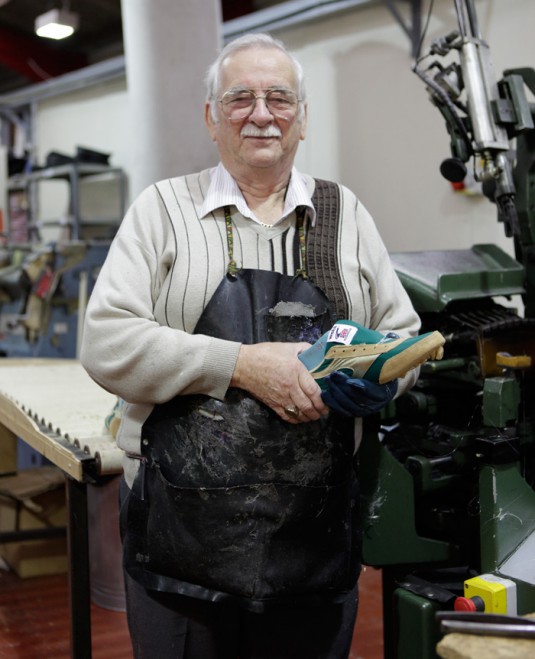 Excuse the pun, but British manufacturing has been through the mill over recent years.
Since Margret Thatcher's incumbency at Number 10, manual labour and industry in the UK has faced stark opposition as the UK PLC business model changed its direction to a service based economy.
There are few businesses that have managed to remain competitive, and able to trade on quality / handmade craftsmanship rather than price points. One of those businesses is Walsh – a British trainer company set up in 1961 by Norman Walsh.
Walsh is the UK's only trainer brand. Made in Bolton in a factory of around 13 workers. The former founder Norman Walsh began his athletics footwear career upon leaving school in 1945 at the age of fourteen, following his father into the footwear business and serving his apprenticeship at Bolton based Foster Bros Footwear. Mr Foster was the grandfather of Joe and Jeff Foster who both went on to found "Reebok".
Quickly recognised for his skill, Norman was selected by Mr Foster to make many of the shoes for the British 1948 Olympics team, held in London. From there Norman Walsh built a personal reputation with athletes which lead on to him launching his own brand. Fast forward to 2015 and the Walsh brand remains resilient and continues to create.
On our recent radio show on NTS Radio, we spoke with Walsh ambassador Tim Rice to find out more about the brand, both its history and future. The podcast, as we like to say, soon come.
Deprecated: Function get_magic_quotes_gpc() is deprecated in /customers/3/8/6/letsbebrief.co.uk/httpd.www/wp-includes/formatting.php on line 4387
Notice: compact(): Undefined variable: limits in /customers/3/8/6/letsbebrief.co.uk/httpd.www/wp-includes/class-wp-comment-query.php on line 853 Notice: compact(): Undefined variable: groupby in /customers/3/8/6/letsbebrief.co.uk/httpd.www/wp-includes/class-wp-comment-query.php on line 853 Notice: compact(): Undefined variable: groupby in /customers/3/8/6/letsbebrief.co.uk/httpd.www/wp-includes/class-wp-comment-query.php on line 853 Notice: Theme without comments.php is
since version 3.0.0 with no alternative available. Please include a comments.php template in your theme. in /customers/3/8/6/letsbebrief.co.uk/httpd.www/wp-includes/functions.php on line 4024 Deprecated: Function get_magic_quotes_gpc() is deprecated in /customers/3/8/6/letsbebrief.co.uk/httpd.www/wp-includes/formatting.php on line 4387 Deprecated: Function get_magic_quotes_gpc() is deprecated in /customers/3/8/6/letsbebrief.co.uk/httpd.www/wp-includes/formatting.php on line 4387 Deprecated: Function get_magic_quotes_gpc() is deprecated in /customers/3/8/6/letsbebrief.co.uk/httpd.www/wp-includes/formatting.php on line 4387