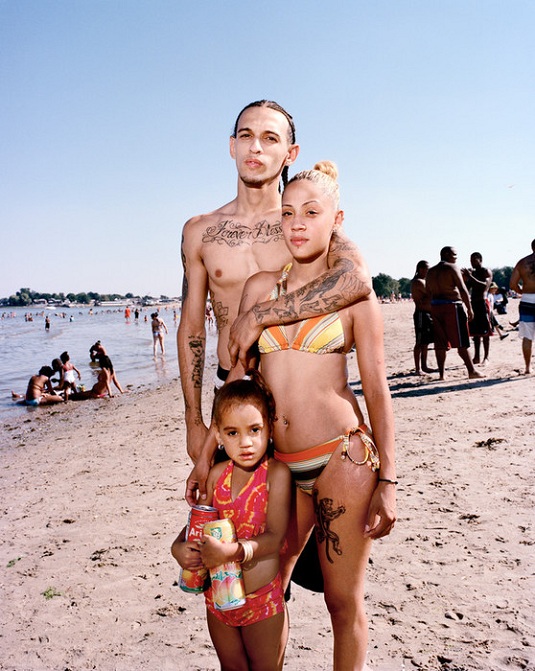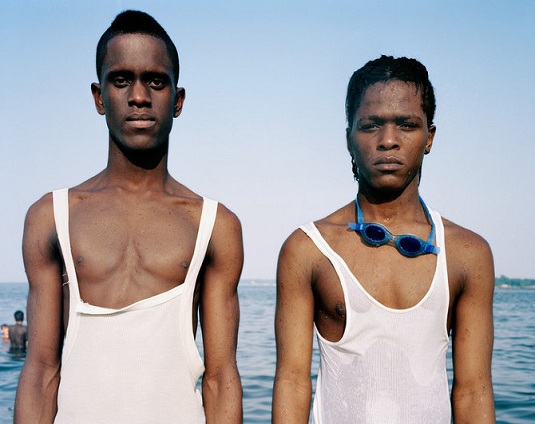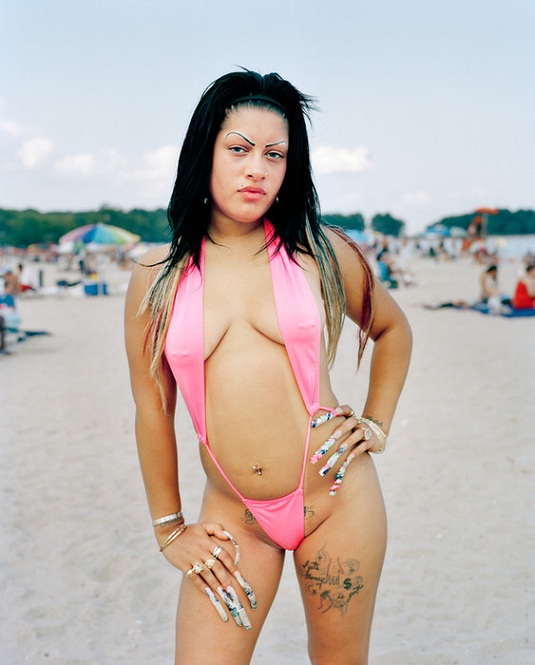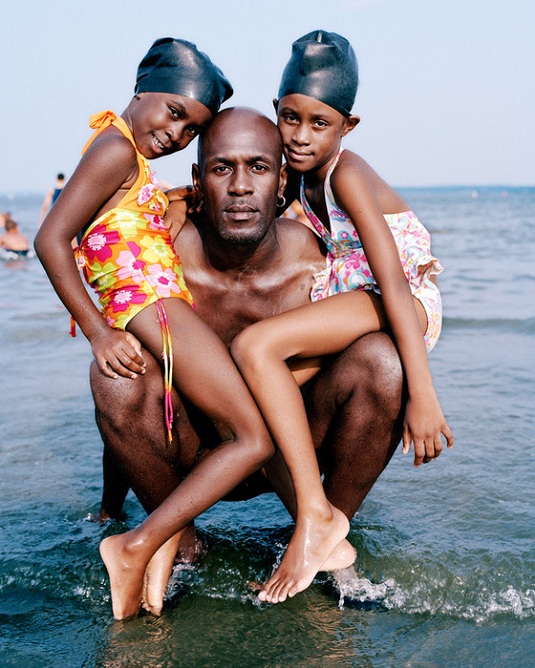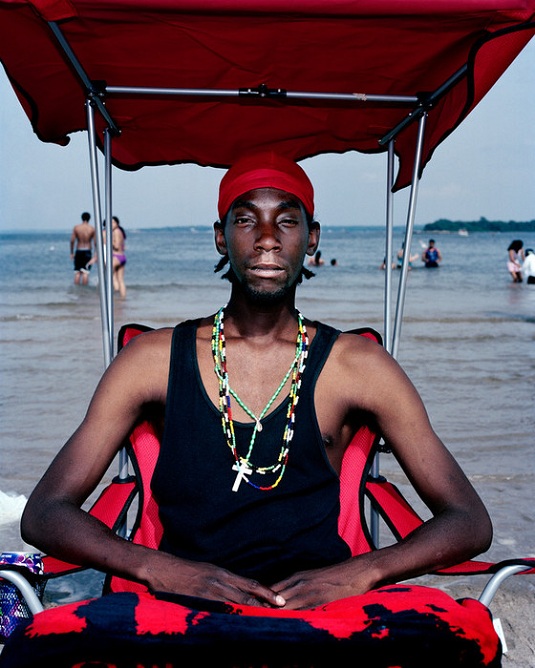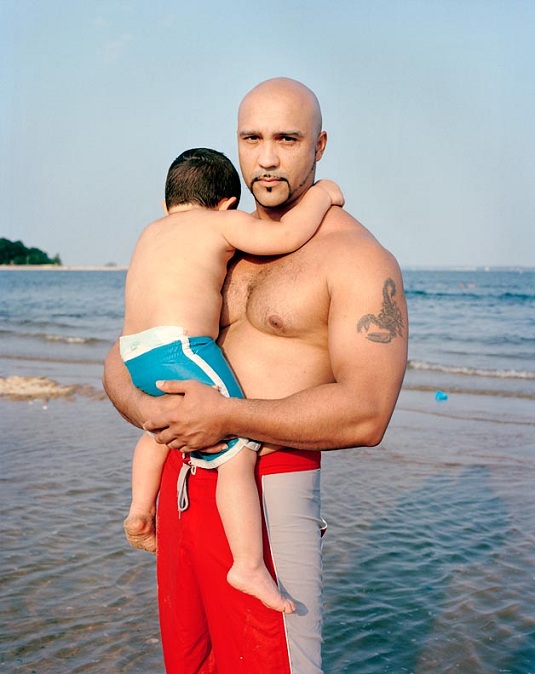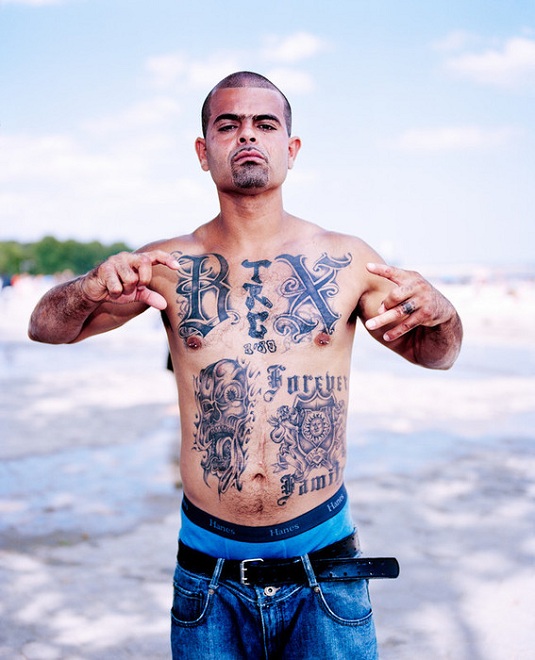 The Bronx NY has long been mythologised in culture from Hip-Hop to film creating a fierce reputation that precedes it. The working class area – with immigrant roots – is often tarnished as being the wrong side of the river of uptown Manhattan. The negative connotations of Bronx's community as a whole have impacted perceptions not only of its people but the terrain of a borough that extends to the coastline.
Photographer Wayne Lawrence, who was not only new to the Bronx area but curious about the stigma of Orchard Beach in particular. Widely known as Chocha Beach or Horseshit Beach, there's little in the names to suggest an inviting or relaxing environment.
In 2005 Wayne began taking portraits of the local community, culminating in a six year project: "I began shooting portraits of Orchard Beach's summertime regulars in 2005 shortly after moving to New York, realizing that the stigma attached to this oasis was largely unjustified – I felt compelled to engage with this community of working class families and colourful characters. The photographs in 'Orchard Beach – The Bronx Riviera' celebrate the pride and dignity of the beach's visitors, working-class people".
::
Quote taken from Institute Artist