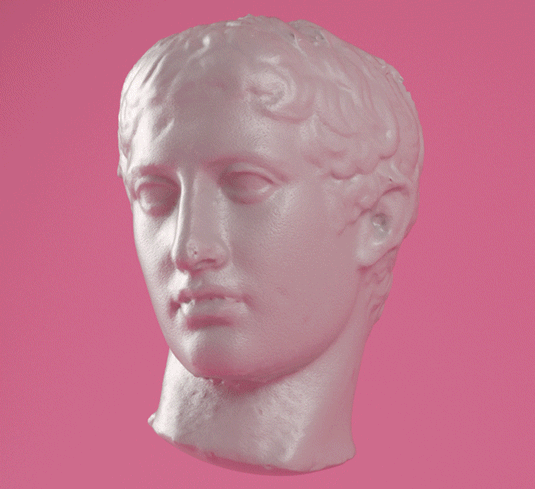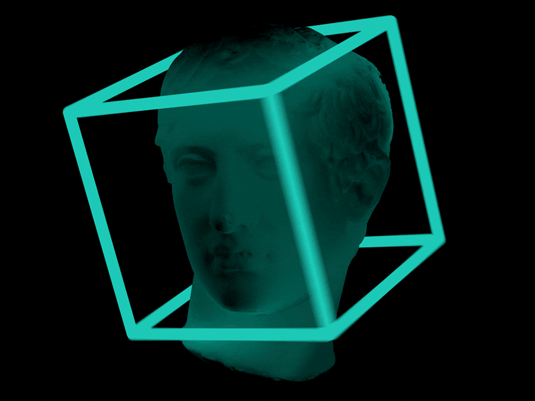 Following on from our successful launch of We're Only Human – Brand, Tech & the Validation Complex workshop at Digital Shoreditch 2015, we're pleased to announce we'll be running another session at Soho House, Dean Street.
So pleased in fact, that we're offering several complimentary tickets to LBB readers. If you'd like to attend the session on July 28, 7-9pm drops us a line at: hello@35.165.33.166 and we'll be in touch with the winners.
WORKSHOP
Psychic distance binds us by way of our passions and interests. It means our neighbours can be 15000km away, leaving the folks next door to play the role of distant stranger. This convergence via the digital realm — while devoid of human touch — is bound by human experience with technology as a conduit.
In an age that still straddles the analogue and digital world, LBB deconstructs how the human touch in brand building will gain more traction the 21st century.
The interactive session will look at how imbuing authentic values in business will lead in the war of distraction, to create resonance.
::
LBB Pop-Up School: We're Only Human – Brand, Tech & the Validation Complex // 28 July, 7-9pm // Soho House, 40 Greek Street, London W1D 4EB // GIF art by Hateplow