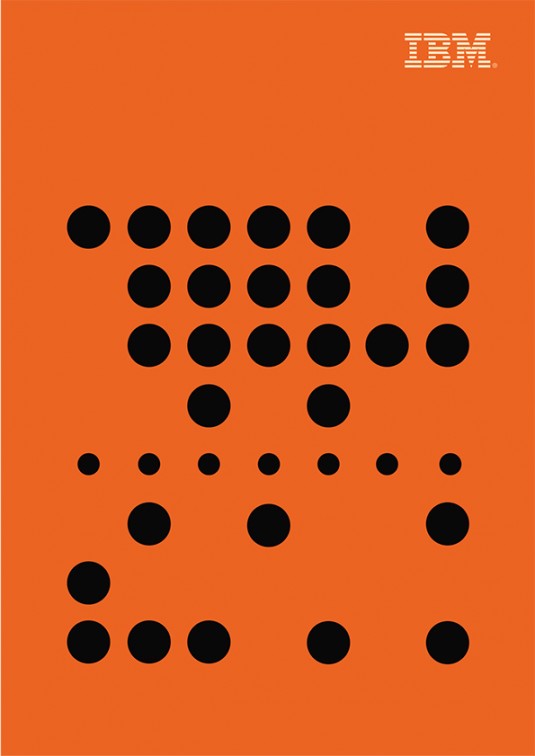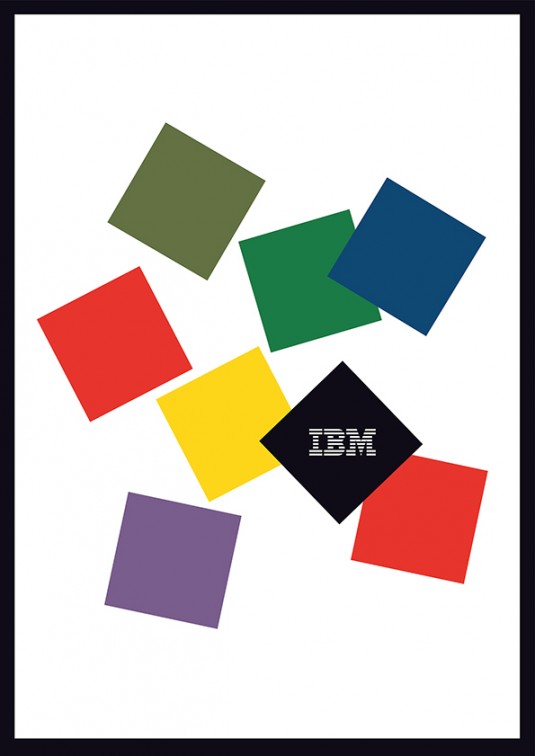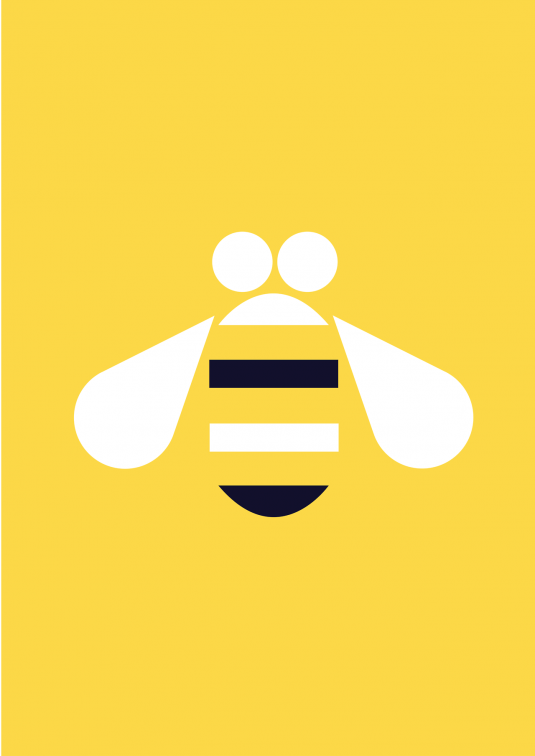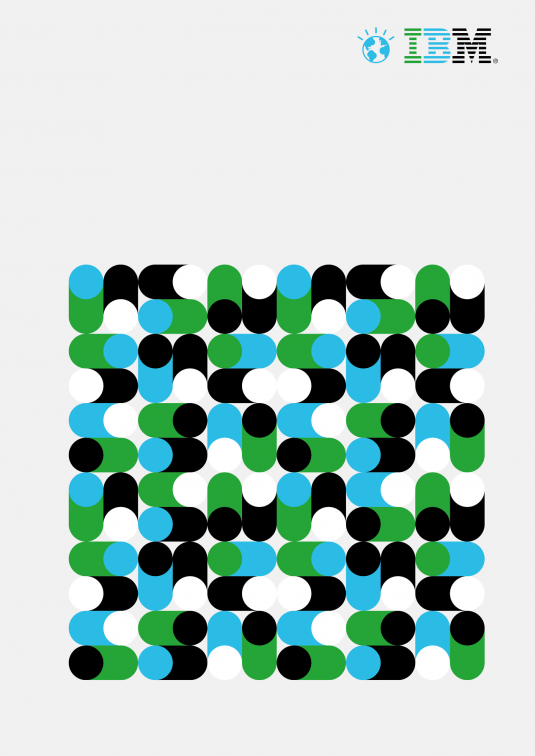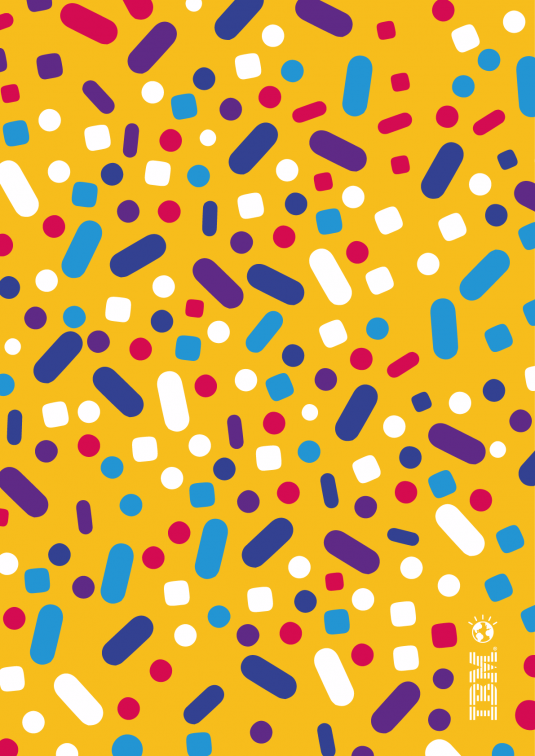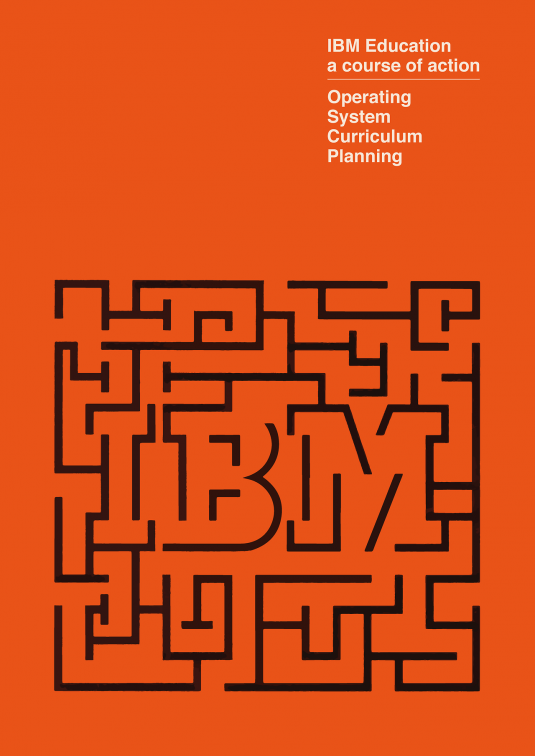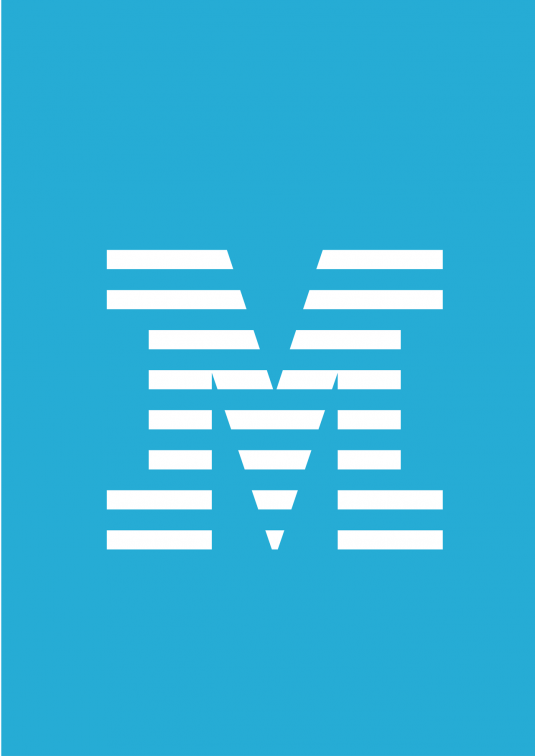 International Business Machines Corporation – or IBM as we've come to know them – have been doing the design rounds of late, with Ogilvy Art Director Sue Murphy's project Good Design Is Good Business: an archive of IBM's design work. In other news, IBM have been gaining attention for a different set of reasons; namely the perceived lack of company growth in recent years.
The 102 year old multi-billion dollar technology giant is in the precarious position of having to keep up with new, relativity agile outfits in the race of all things 'data'. Virginia Rometty – IBM's CEO recently interviewed by CNBC – confidently stated that IBM will lead the shift in this new era, where, data, cloud, mobile and Watson will all converge in what she called 'engagement', likening data to the new natural resource: "It will be for this next century. And what I mean by that, big data, analytics… [data] is nothing unless you refine it."
In 2013 US Today cited IBM as America's fourth largest employer, and the innovation company clearly doesn't seem to be looking to relinquish their status any time soon. To put it into perspective, Ms. Rometty explained in her interview that "planes don't fly, trains don't run, banks don't operate without much of what IBM does."
The continued success of IBM and its constant adaptation of market trends serves as a contemporary model for what it actually means to be in the 'innovation' business. From designing ATM's, floppy disks to Watson artificial intelligence – at the heart of invention is always design.