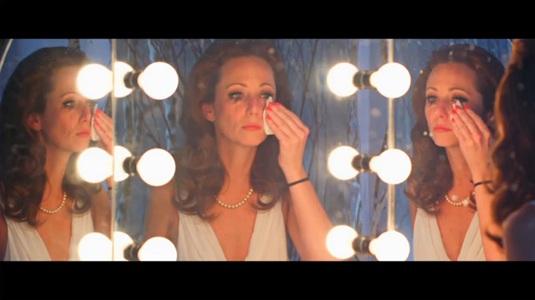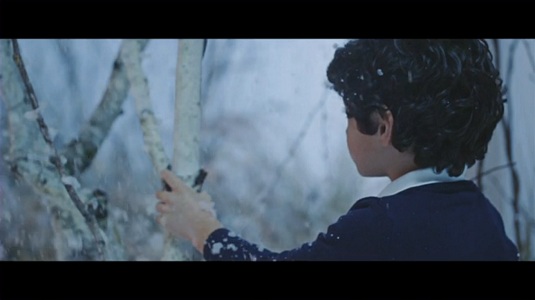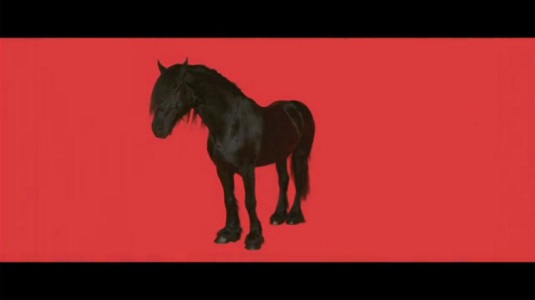 Anima is a beautiful, abstract short film directed by Wilding / Augusto featuring the music of Gregory Rogove. Sometimes an idea just cannot be contained. On these occasions, only the words of the artist suffice:
"This short film seemed to will itself into being – it started as a small project that was plagued at every turn by disaster – but, miraculously, it grew and morphed at each hurdle it faced and became more and more meaningful and personal as a result. It is, broadly speaking, a story of a man letting go and finding himself, much as this video found its own way almost despite our involvement.
This video is without dialogue and external action. It's also incredibly personal. It was very important and cathartic for us to make. But we made it earnestly, as a gift for whomever sees it. We hope it strikes a chord and continues to live without us…
…Huge thanks to the most incredible, sincere, diligent, and utterly committed cast and crew. You can feel the dedication and craft in every frame. Thank you." – Wilding / Augusto
Indeed.