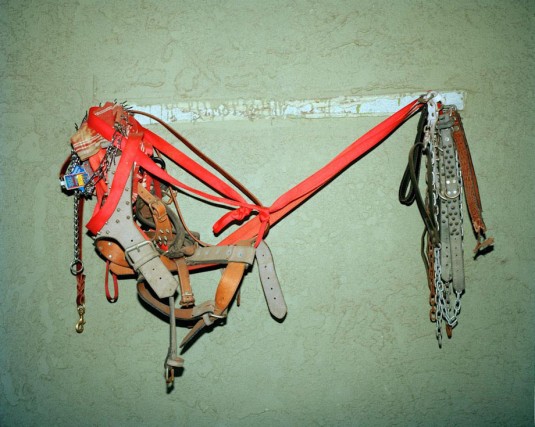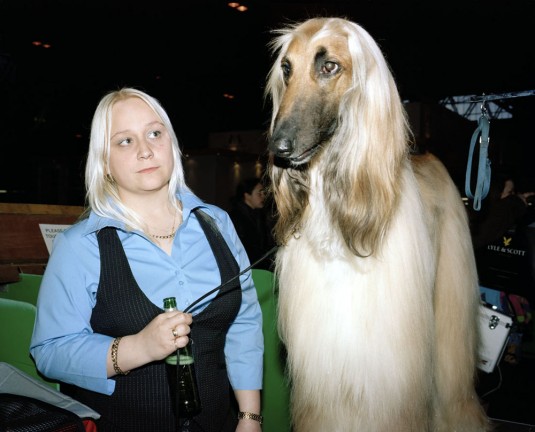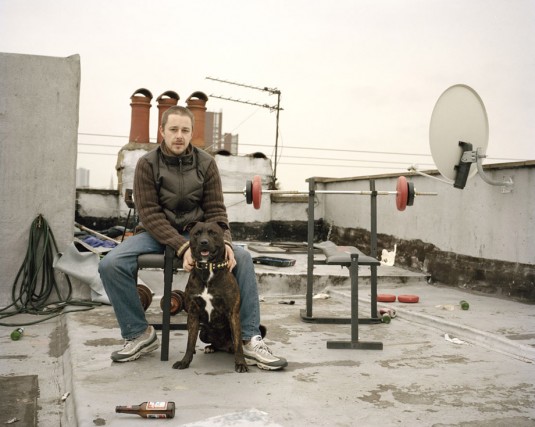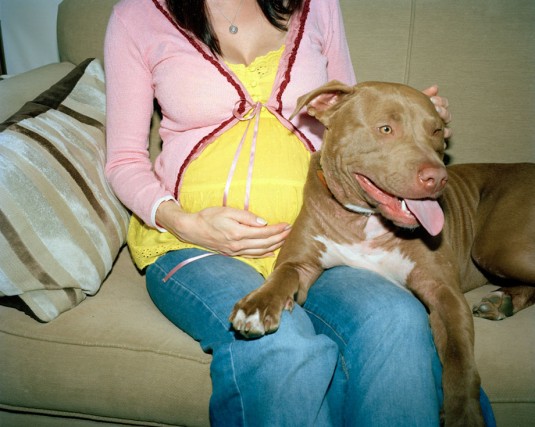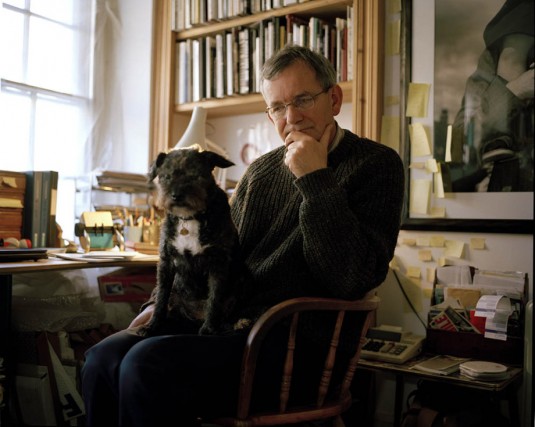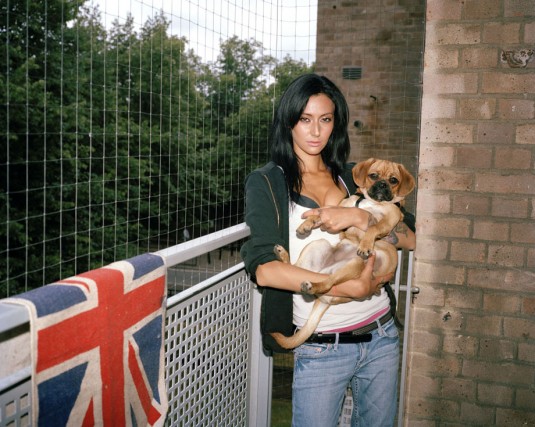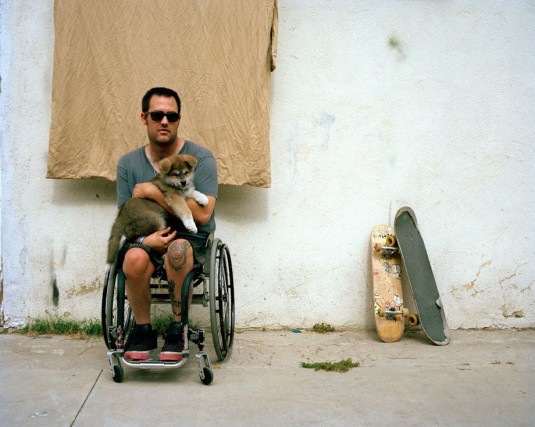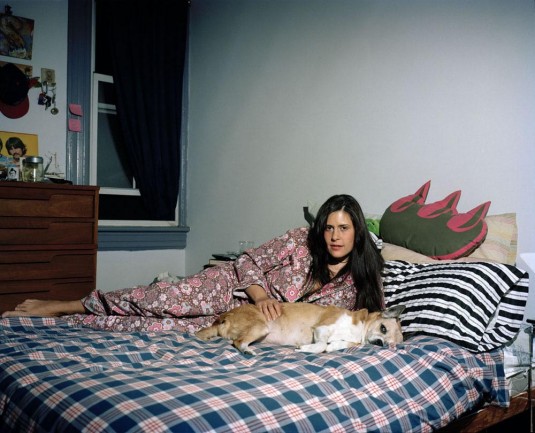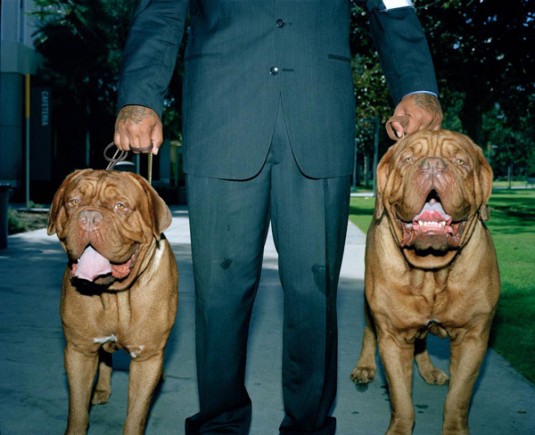 It's impossible not to appreciate the gaul of cats. They do whatever the hell they want, and why wouldn't they, they're cats. Sure, if you want to feed them, they'll take it, but when you're not feeding them, don't be surprised to find them round your neighbours getting fed there. Of course cats could hunt for their own food, but why would they when humans are willing to take the weight.
Since dogs were first domesticated, an affinity – not to mention a greater level of dependancy – has developed between canine and owner. Not only do they frequently (and somewhat disturbingly) bear close resemblance, but personality traits and behaviour are often the mirror image of one another. It's my reckoning that this likeliness isn't always a conscious decision.
With proposals for a significant jump in the current maximum jail term for owners of dangerous dogs currently being put to public consultation, photographer Will Robson-Scott takes a look at the more harmonious relationship between man / woman's bestest friend. In dogs it seems, we still trust. Sorry cats.
::
Curated by Peter Popular Chadwick | Words by Ansel Neckles