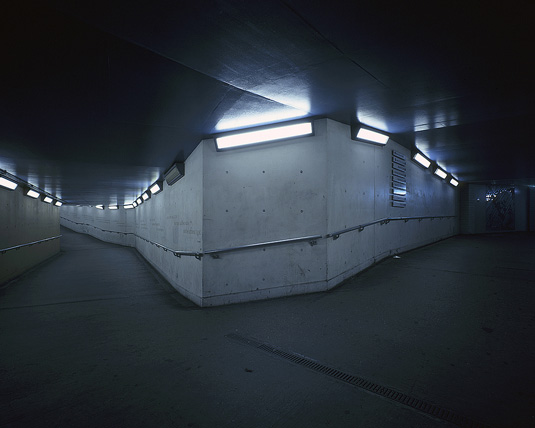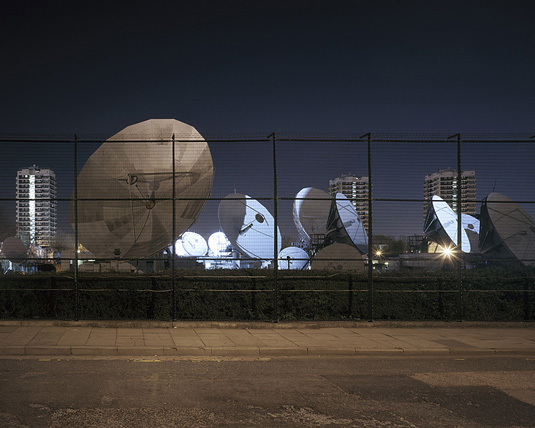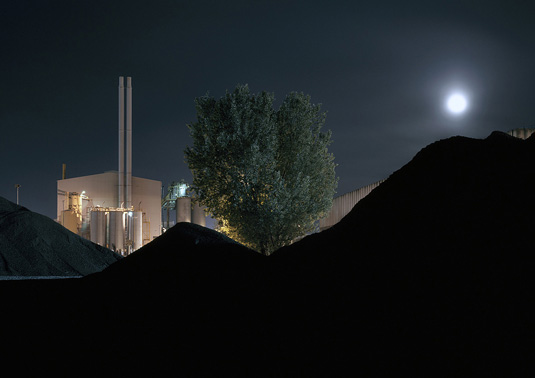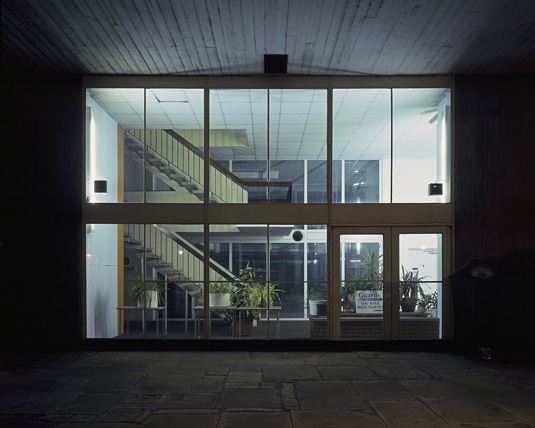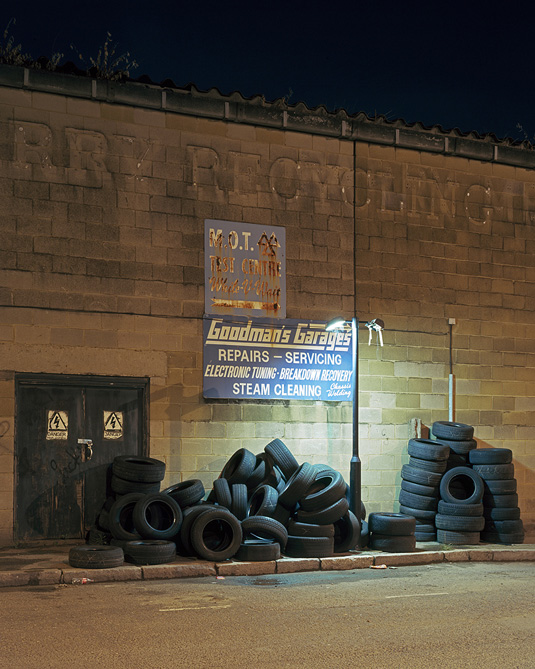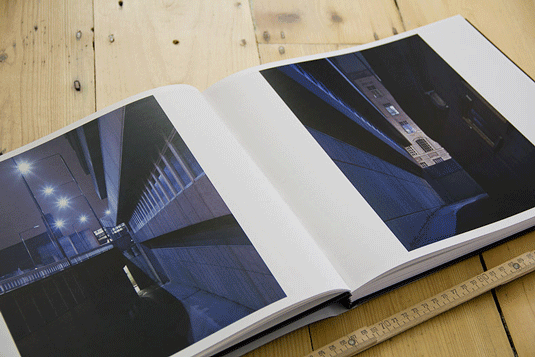 Last December we became paid up members of the William Eckersley fan club. His work is both visually striking and meticulously composed.
Having spent four years photographing car parks, industrial plants, underpasses and council estates, working in the pitch black of night and armed only with his 5×4 tungsten balanced Fujifilm, it would be safe to call Eckerlsey's work an in-depth look at an alternative side of the London Town.
He focuses on the most deserted and desolate spaces, uncovering beauty where you might have thought there none. So if you've a penchant for the still-life of London's nightlife, then from July 6th to August 18th, you could no better than to check out Dark City at the Vegas Gallery, in the heart of London's East End.
::
Vegas | 274 Poyser Street | E2 9RF | London | UK
Exhibition runs from July 6 2012 to August 18 2012
Wednesday to Saturday | 12.00 – 18.00
Deprecated: Function get_magic_quotes_gpc() is deprecated in /customers/3/8/6/letsbebrief.co.uk/httpd.www/wp-includes/formatting.php on line 4387
Notice: compact(): Undefined variable: limits in /customers/3/8/6/letsbebrief.co.uk/httpd.www/wp-includes/class-wp-comment-query.php on line 853 Notice: compact(): Undefined variable: groupby in /customers/3/8/6/letsbebrief.co.uk/httpd.www/wp-includes/class-wp-comment-query.php on line 853 Notice: compact(): Undefined variable: groupby in /customers/3/8/6/letsbebrief.co.uk/httpd.www/wp-includes/class-wp-comment-query.php on line 853 Notice: Theme without comments.php is
since version 3.0.0 with no alternative available. Please include a comments.php template in your theme. in /customers/3/8/6/letsbebrief.co.uk/httpd.www/wp-includes/functions.php on line 4024 Deprecated: Function get_magic_quotes_gpc() is deprecated in /customers/3/8/6/letsbebrief.co.uk/httpd.www/wp-includes/formatting.php on line 4387 Deprecated: Function get_magic_quotes_gpc() is deprecated in /customers/3/8/6/letsbebrief.co.uk/httpd.www/wp-includes/formatting.php on line 4387 Deprecated: Function get_magic_quotes_gpc() is deprecated in /customers/3/8/6/letsbebrief.co.uk/httpd.www/wp-includes/formatting.php on line 4387