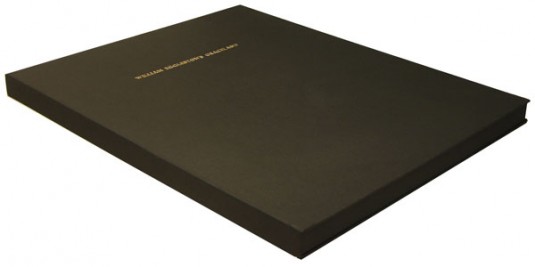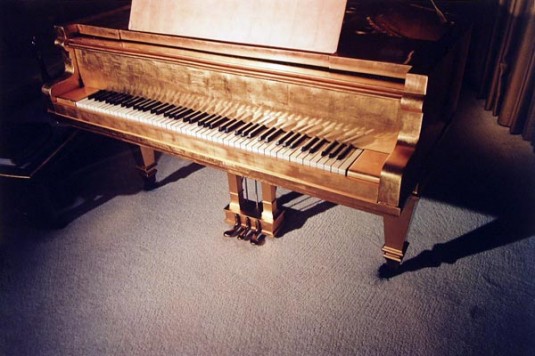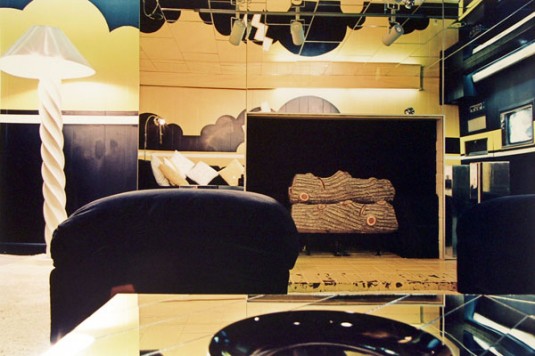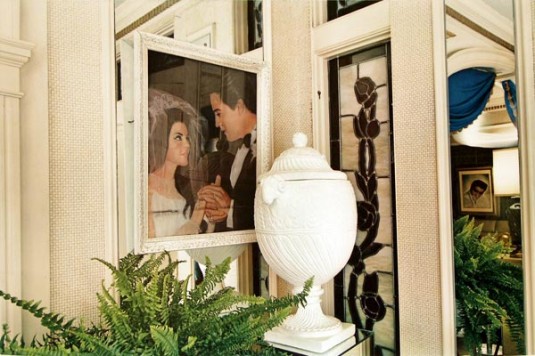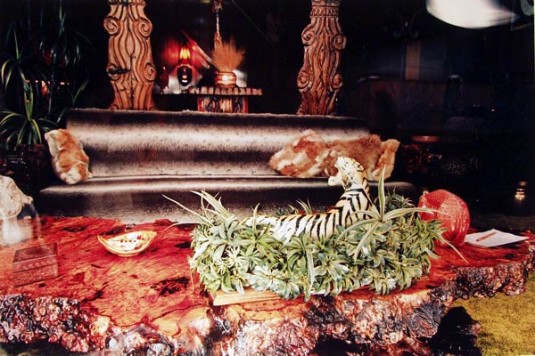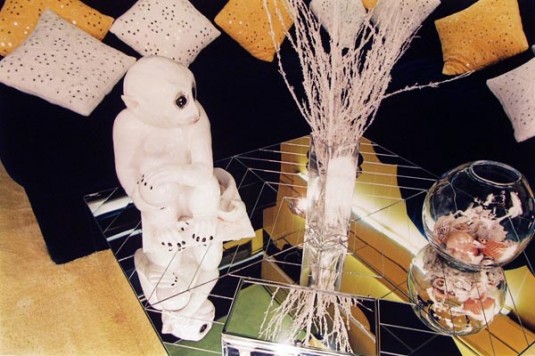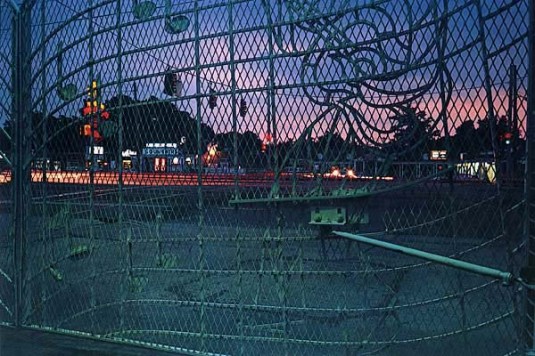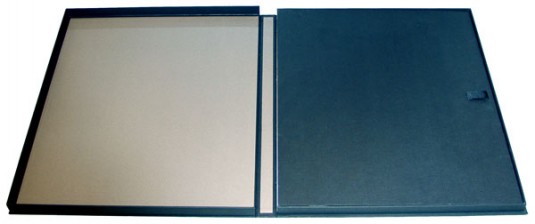 Born in July 27, 1939, Memphis, Tennessee, pioneering colour photographer William Eggleston's CV reads more like a white paper of achievement than anything you could present in a job interview.
Eggleston received a much coveted Guggenheim Fellowship and was appointed Lecturer in Visual and Environmental Studies at The Carpenter Center, Harvard University in 1974. Thirty years and countless accolades later, Eggleston received the Getty Images Lifetime Achievement Award at the International Center of Photography.
For those of us who may never take the grand tour, Eggleston takes us to Graceland, the 'democratised' rock 'n' roll Mecca that is the large white-columned mansion and 13.8-acre estate in Memphis, Tennessee – home of Elvis Aaron Presley.
These richly coloured images capture the lavish interior of these splendid halls of fame in a box-set of 11 dye transfer prints. Published in 1984 by Middendorf Gallery, Washington, D.C. and with a limited edition of 31, this could be the closest any of us are ever likely to get to the home of 'the king'.