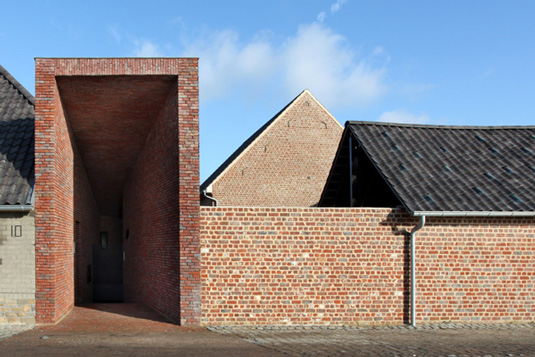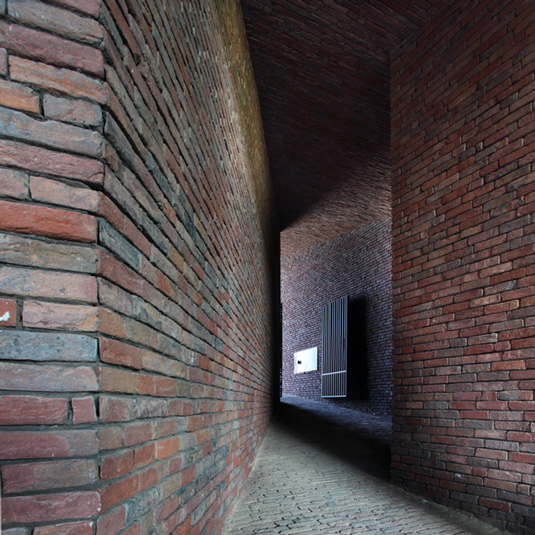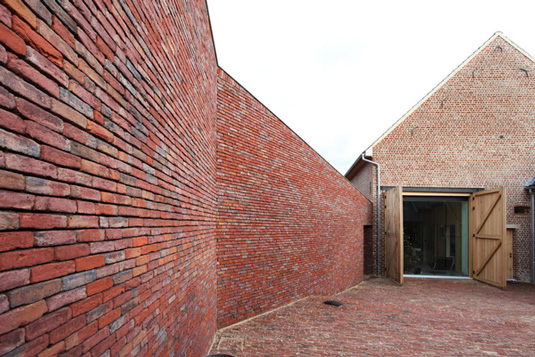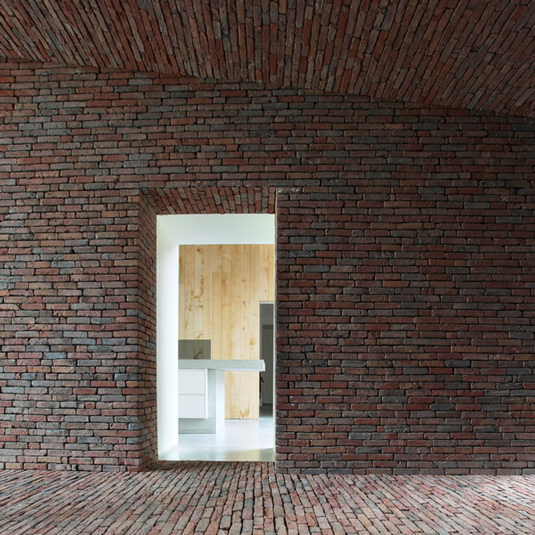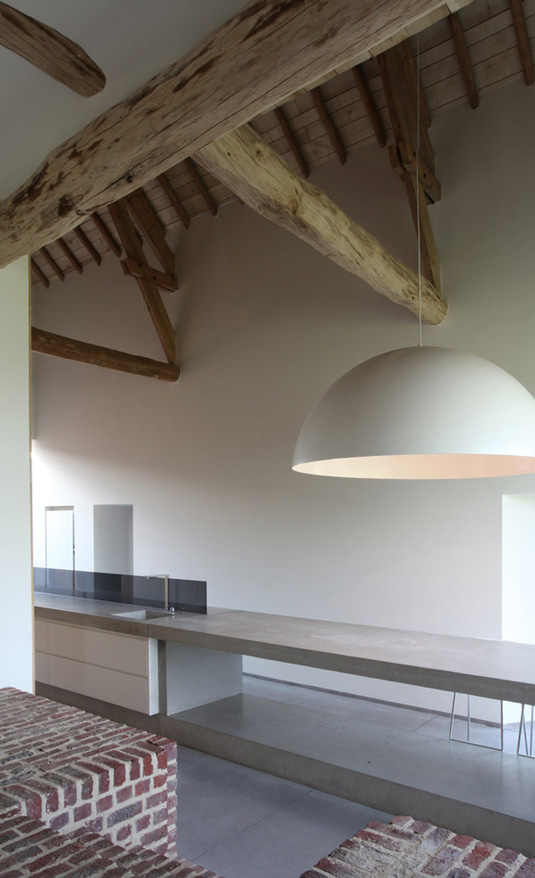 No, not the Brit Awards, but something with firmer foundations. Launched in 2004, the biennial Wienerberger Brick Award recognises innovative and creative brick buildings of international quality and their architects.
Architect Bart Lens impressed both me and the Wienerberger jury with his project in Gaasbeek, Belgium, titled "The Rabbit Hole". A great project name, which involved the renovation of a half-collapsed brick farmhouse into a residential area and a veterinary practice.
The main challenge was how to adapt an old farmhouse to meet today's lofty residential requirements without destroying its rural character. In rising to that challenge, Lens has given the building a character of its own
If you have an interest in living spaces, or even an interest in living in spaces, then the 6-minute video essential viewing.