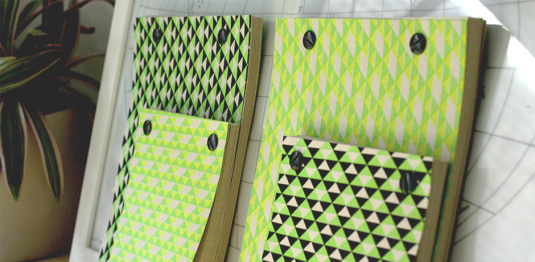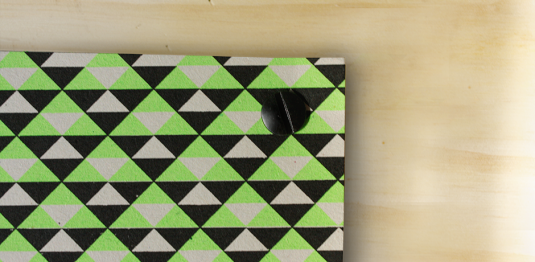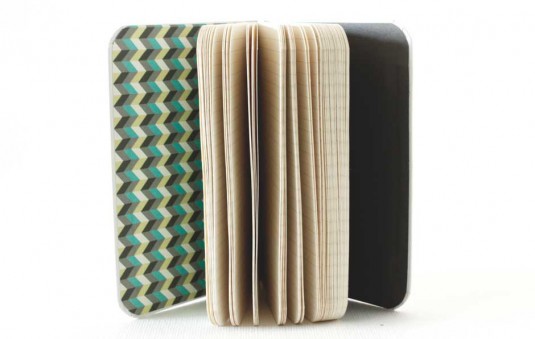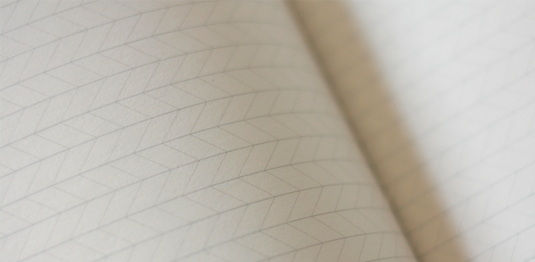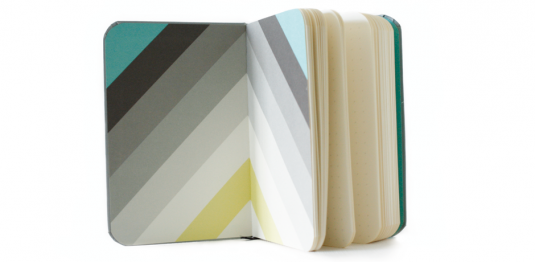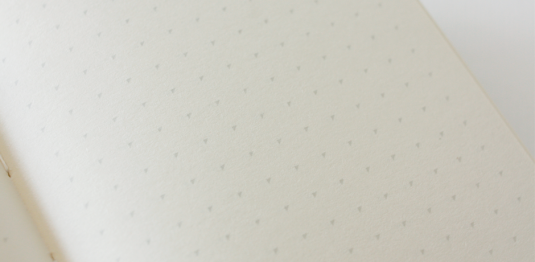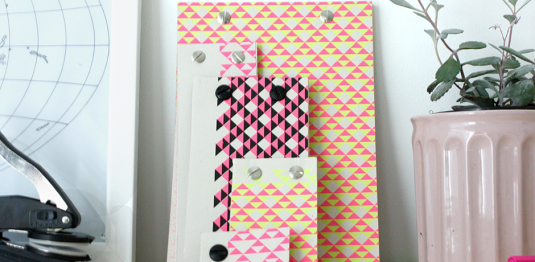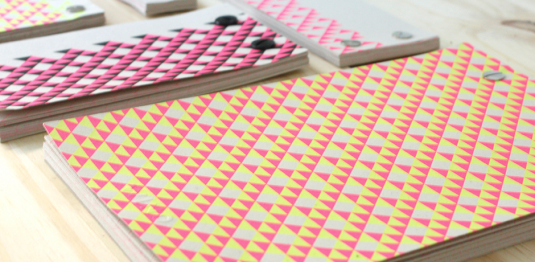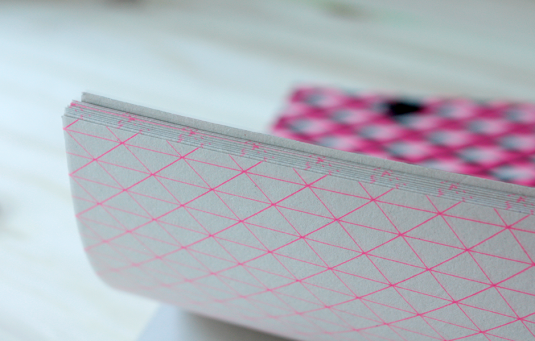 Gone are the days when designers expect just basic lines and grids in their notebooks and stationery. Today, we demand diagonal bars, isosceles triangles and trapeziums. Luckily, Wino are on hand to meet said demand.
Having attended the Quasar Design University and worked for important communication agencies in Rome, Wino designer and founder Azzurra Visaggio established the Winostudio project in 2013 before moving permanently to London in 2014.
Recognised for their unique geometric layouts, designed to inspire enjoyable ways of approaching 'the blank page', Wino forgo conventional lines and grids in favour of unconventional patterns and directions which provide a practical, three-dimensional platform for technical sketches and multi-dimensional doodles.
"We hope to create the perfect scribble pad for your pocket." says Azzura. We think Wino have done just that.
::
Wino will be trading at State of Independence Market on Saturday 10 October, at Cafe 1001, 91 Brick Lane, London E1 6QL