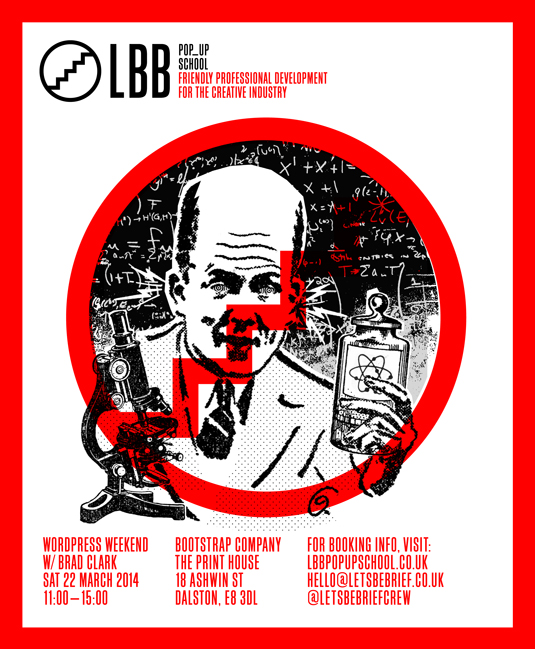 Websites today are far more than a luxury. If you wish to achieve any kind of success in both business and individual enterprise, your website is the public face and usually the first impression that you'll make with your audience. Unfortunately, many people still believe that making an effective and impactful website takes a huge amount of effort and money. This is not the case!
WordPress is an amazing platform for creating state of the art and infinitely scalable websites, whether for a simple personal website or an e-commerce venture – You can do it with WordPress.
Signup and learn the fundamentals of WordPress in our 4 hour session. No matter what your previous level of experience, you'll be set to take this information to install WordPress at home, ready to start building your own website.
WHAT WE WILL COVER
– What is WordPress?
– Anatomy and Taxonomy of WordPress.
– WordPress Themes.
– WordPress and Website Best Practices.
– Installation of WordPress.
– Search Engine Optimisation SEO – what NOT to do!
– Plugins – extend your website with extra features.
– User Management – Comments and Blog Management.
– Basic HTML tags for WordPress Content.
– Open Questions.

EQUIPMENT NEEDED
Pen / Paper or Laptop
ABOUT THE TUTOR
Brad Clark is a Writer, Curator and Art Historian that has worked for several tech companies including Apple, Sony and Siemens, among many others.
Whilst writing articles and producing content, Brad's involvement in the arts has collided with a need to understand and use technology. WordPress is one of these technologies.
Brad learnt WordPress the hard way but hopes to offer you a head start in understanding the world's best Content Management System.
::
SATURDAY 22 MARCH 2014 // 11:00-15:00 // £30 // BOOTSTRAP COMPANY, THE PRINT HOUSE, E8 3DL // BOOK TICKETS
Link image by Andrew Hockley