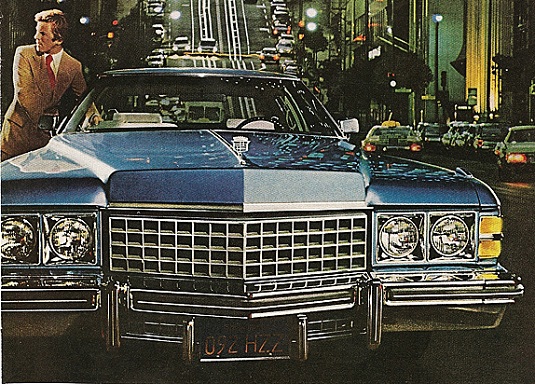 "What's the key to life with no ignition / Another jump start and then I'm on my mission."
And that they are, but a mission to do what? That is the question. Drivin' Round is taken from Wu Block: the collaborative album project of Ghostface Killer (Wu Tang) and Sheek Louch (D Block). See what they've done there. Together with Wu-Tang's Masta Killa, Drivin' Round tells the literal / metaphorical tales of their journeys through the hood.
The track certainly 'cruises' along thanks to the soulful sample taken from Heatwave's Sho' Nuff Must Be Love (Johnnie Wilder, Rod Temperton et al), while Erkyah Badu adds a touch of tenderness. Unfortunately I can't vouch for the rest of the Wu Block album, which with titles like Crack Pot Stories and Stick Up Kids, holds little hope for any progressive thought; certainly not the kind one might expect from a collective with an average age of 40-then-some.