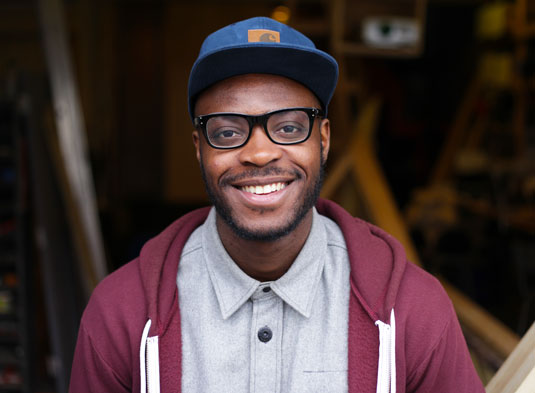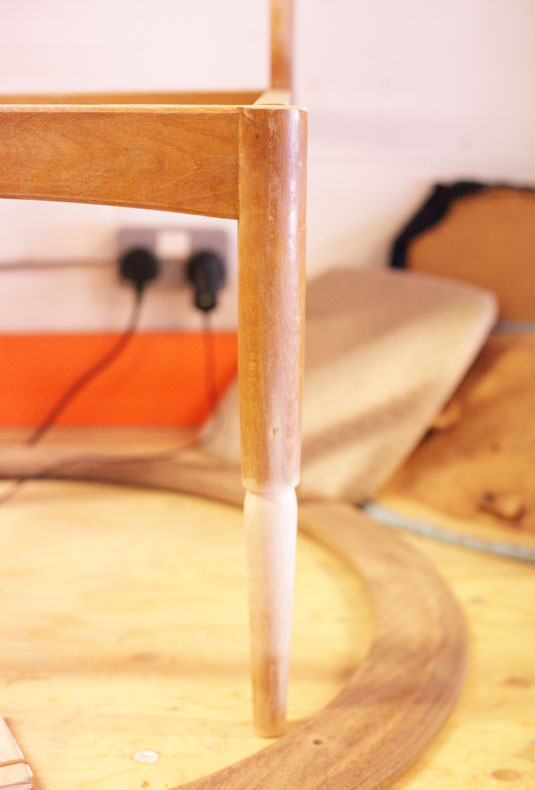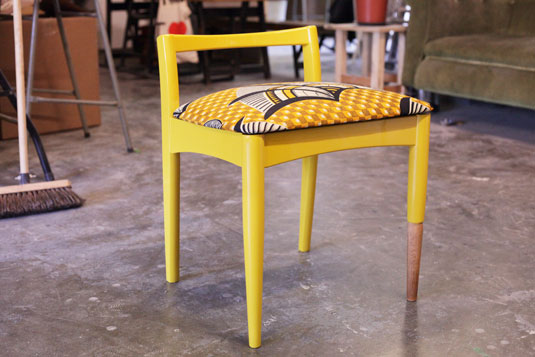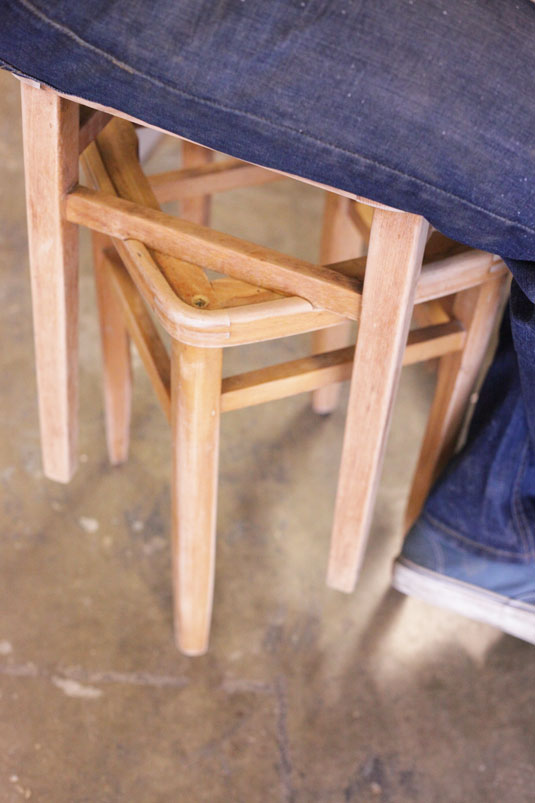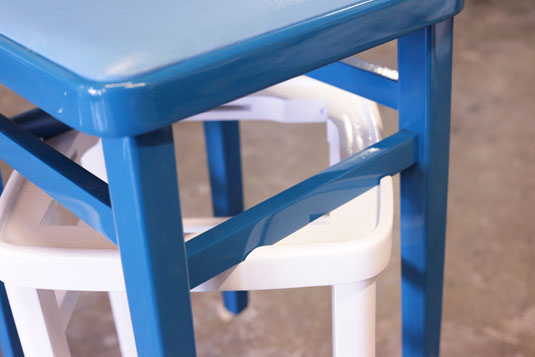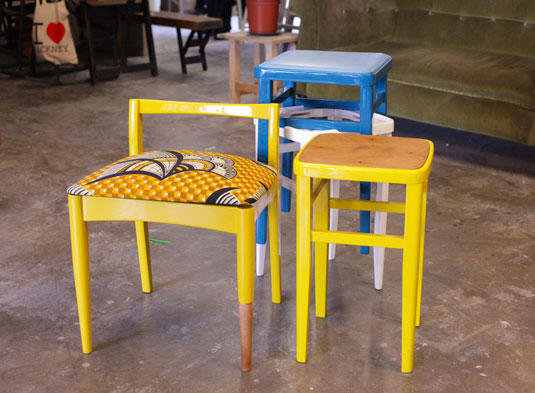 London Metropolitan University graduate Yinka Ilori hales from North London but his influences are both parochial and global; from herringbone tweeds to Dutch wax.
A product designer with the future in mind, Yinka upcycles and reworks old, unloved furniture to produce brand new interpretations.
Yinka Ilori aims to challenge perceptions of waste through the regeneration and revitalisation of every-day furniture, where every piece deserves the chance to be loved again.