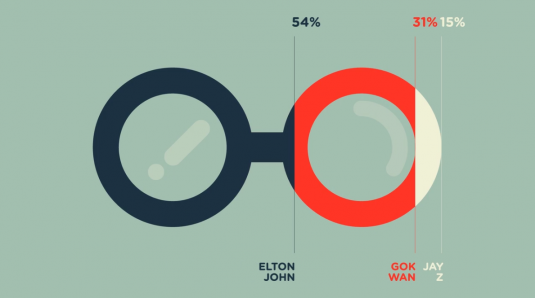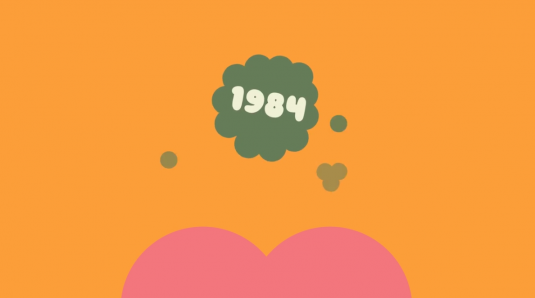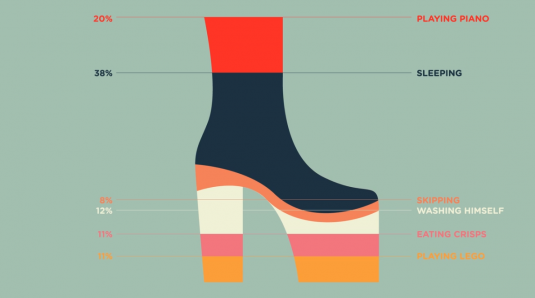 Flamboyant singer Elton John is famous for his moody strops, an eccentric glasses collection and oh yeah, penning and performing Candle in the Wind.
But did you know that he was awarded Rear of the Year by the Radio Times every year since 1984? Bet you didn't, but I don't think Elton does either. However, in the world according to Young's 'I Didn't Know That' anything seems possible.
Living up to their name, Manchester based creative agency Young play with ideas of curiosity and possibilities; subverting their Learn Something Everyday concept to create a colourful alternative factoid universe in their latest animation series.
The clever Young chappies are a shining example of a creative company whose understanding of 'creative thinking' runs through their core, with a thorough understanding of their own proposition that could teach a few brands a thing or two.