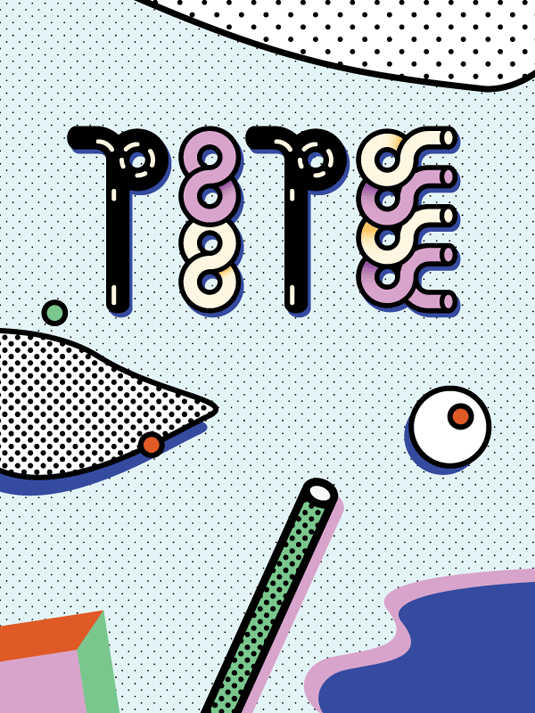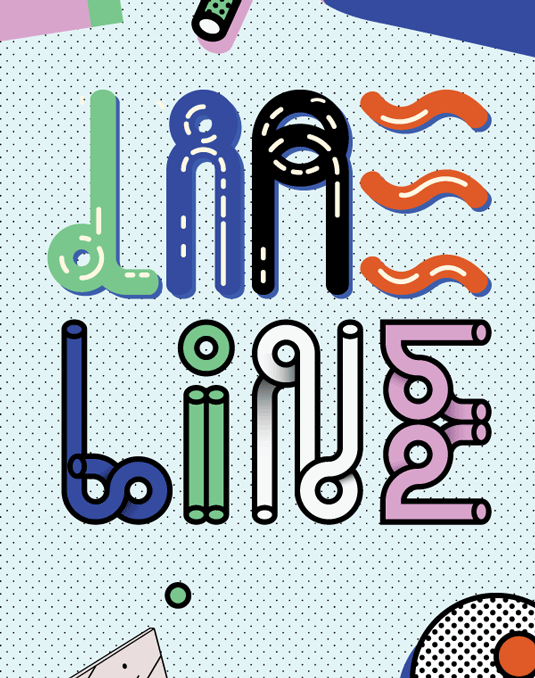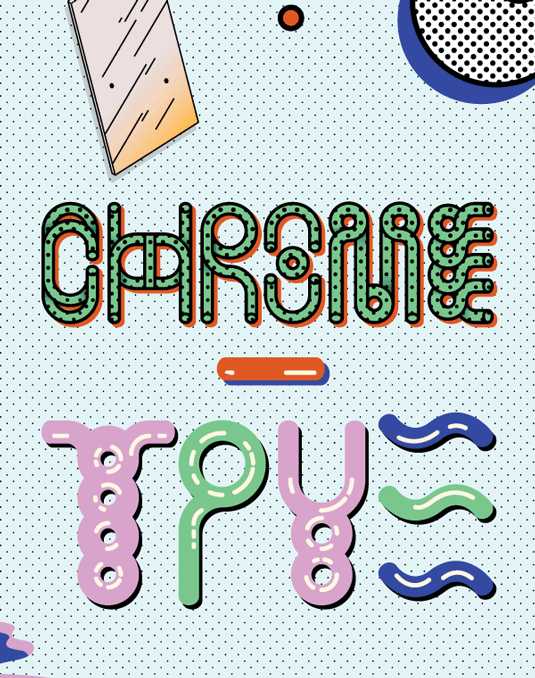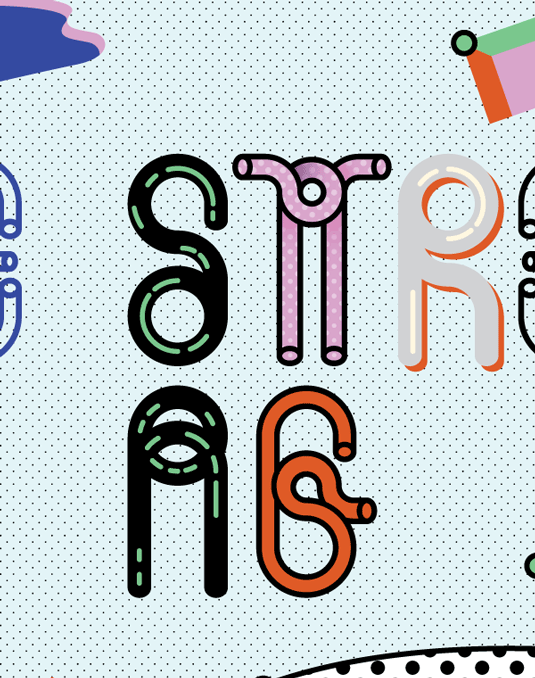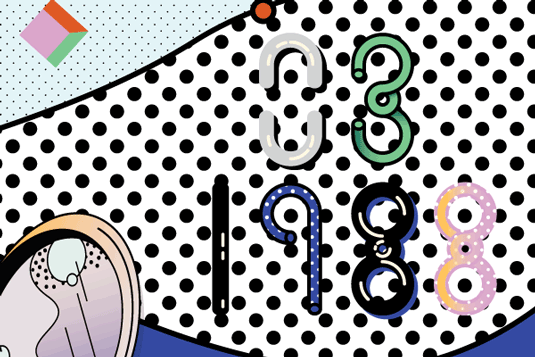 "It's not a flatbed truck, it's a series of tubes, and this totally tubular Pipe will carry you down the water slide to bubble town before you can say "pop art." A little touch of Nintendo, some extra olive juice, and a green Jell-o chaser." – YouWorkForThem
The YWFT About Page mentions a focus 'on providing the best fonts in the world'. As with any font, the key is what you do with it when you get it. Adept at showing the potential of a font, it's no surprise that YWFT service clients like Wieden + Kennedy, EMI, Cartoon Network and BMW.
This EPS vector handset, contains two different styles: flat and glossy/reflection and is available here. Type nerds, go get it.