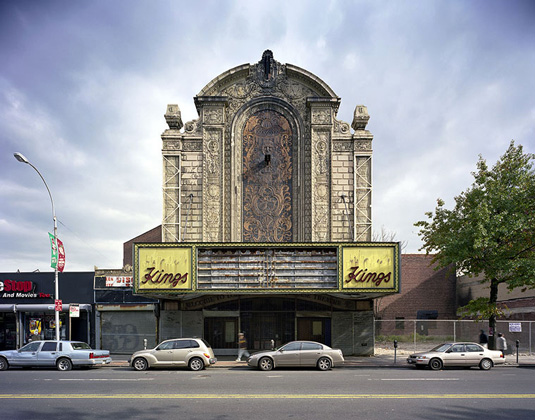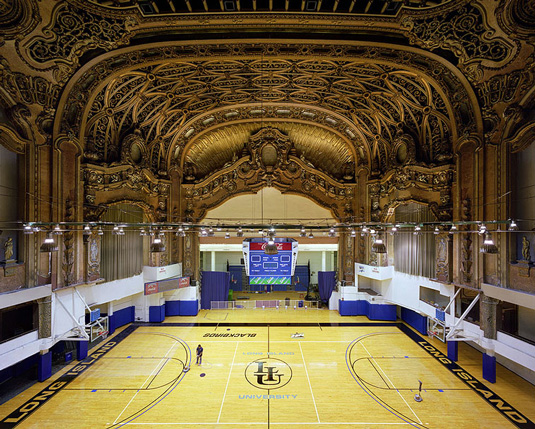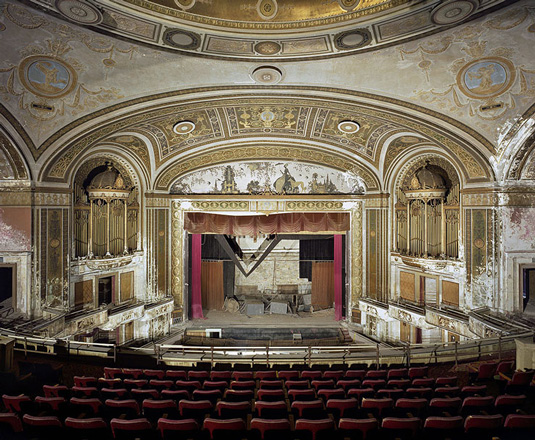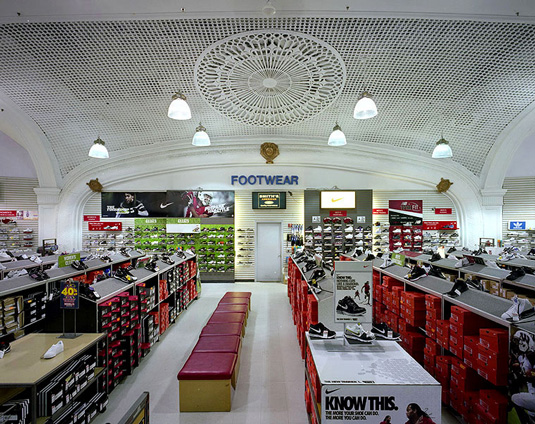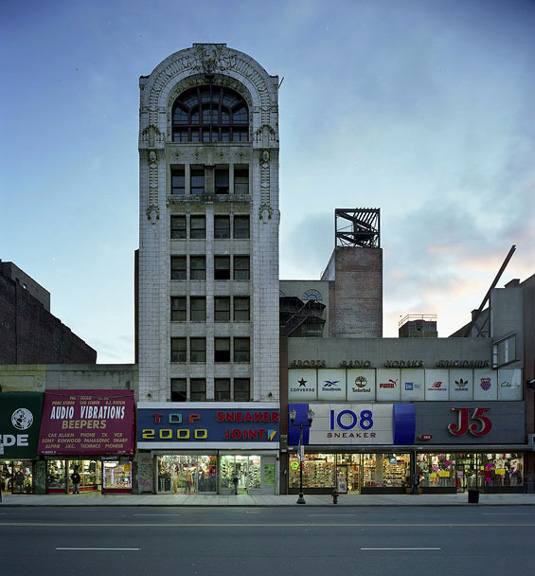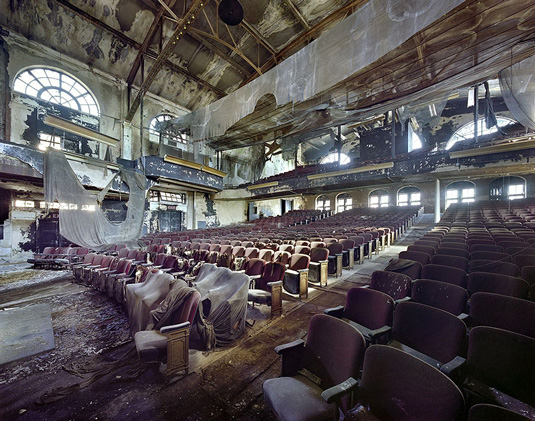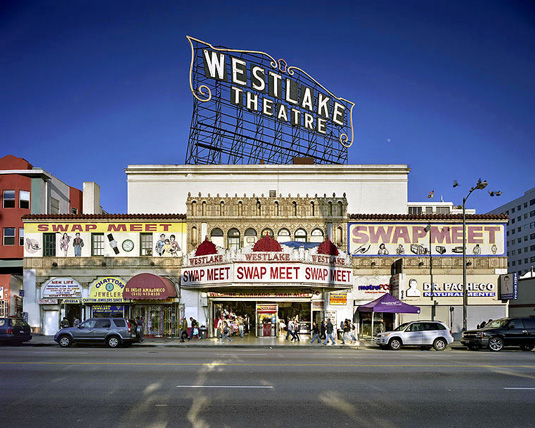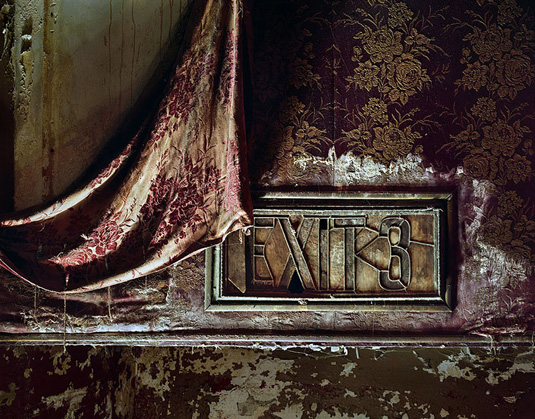 Today kids, we're spelling theatres t-h-e-a-t-e-r-s. If you're reading this in the US of A you'll be thinking that is how you spell it. But we digress.
When the going is good, it takes real foresight to predict the tough times that lay ahead. Between the periods of 1920-1950, and with the new found popularity of film and theatre, it would have seemed inconceivable that these tributes to an era of discrimination and decadence would find themselves in such a shocking state of dilapidation only decades later. Those that weren't raised to the ground in the 1960s, 70s and 80s have gone on to become new age churches, retail areas, flea markets, bingo halls, discos, supermarkets and warehouses.
Together, photographers Yves Marchand & Romain Meffre beautifully document these forgotten theaters of America, subsequently charting the decline of this short lived period of American 'industry'.